Rebuilding Credit After Bankruptcy
If you have ever made the decision to file for bankruptcy, you likely did not do so lightly. While bankruptcy has the ability to protect you financially, it is also well known that filing for bankruptcy can cause serious damage to your credit scores. As a result, bankruptcy is typically best reserved for only the most desperate financial situations. Rebuilding credit after bankruptcy is not an easy task.
Yet the idea that filing for bankruptcy means your credit will be destroyed forever is not true either. Your credit may not recover overnight, but with some basic steps you may be able to begin rebuilding credit after bankruptcy right away.
Step One: Check Your Credit Reports 
As soon as your bankruptcy has been discharged it is very important to check all 3 of your credit reports for errors. Any accounts which were included in bankruptcy should have $0 balances, $0 past due amounts owed, and 0 post bankruptcy late payments.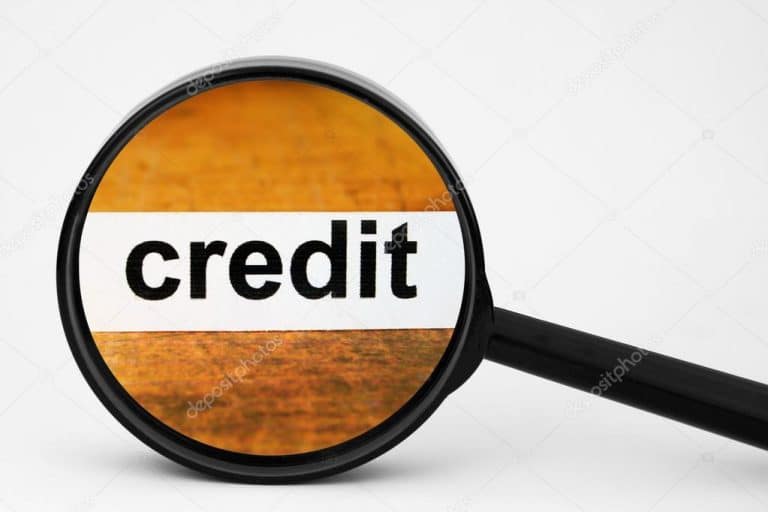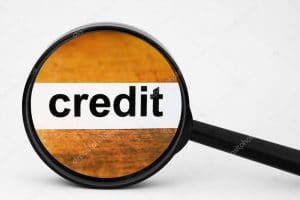 In addition to reviewing the accounts which were included in your bankruptcy, it is important to pay attention to the rest of your credit reports as well. Any credit reporting mistakes may have the potential to harm your credit scores and could prevent you from rebuilding credit after bankruptcy!
Step Two: Dispute Credit Errors
Your bankruptcy itself can have an extremely negative impact upon your credit scores. However, it is unfair for credit reporting errors to cause your credit scores to drop even lower than is warranted. Thankfully the Fair Credit Reporting Act (FCRA) gives you the right to dispute inaccurate credit information with the credit reporting agencies.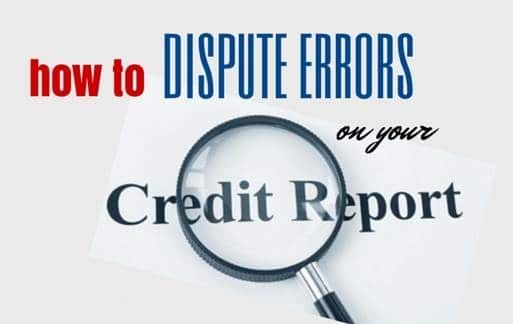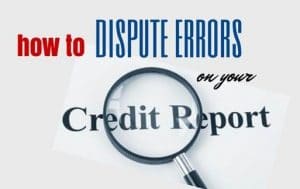 Inaccurate information can be disputed on your own, if you like, but you can also choose to hire a reputable credit repair professional to work on your behalf. Either way, ignoring credit reporting errors can be a big mistake.
Step Three: Establish New Credit
For many people the thought of establishing new credit post bankruptcy can be extremely intimidating. However, doing so is of the utmost importance if you wish for your credit reports and scores to begin recovering. The condition of your credit, after all, is going to matter for the rest of your life.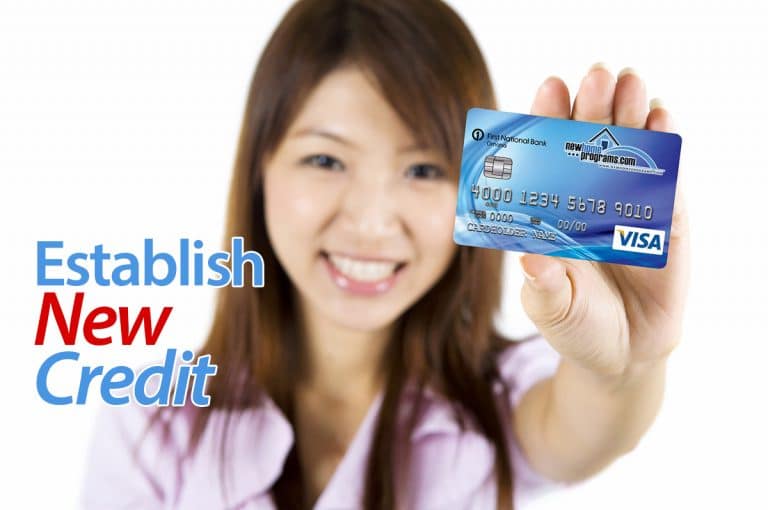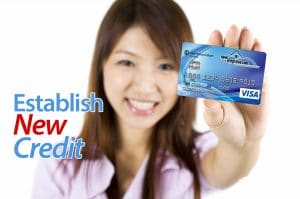 Of course, being approved for new credit after a bankruptcy can be a bit tricky. Many lenders will be unwilling to give you a chance due to your past credit problems. Yet tricky does not mean impossible. There are a number of credit building options which may still be available to you.
Secured Credit Cards
Perhaps the most common method of rebuilding credit after bankruptcy is to apply for a secured credit card. With a secured credit card you will generally be required to make a deposit with the issuing bank which is equal to the credit limit on your new account. If you deposit $500, you are issued a secured card with a $500 limit.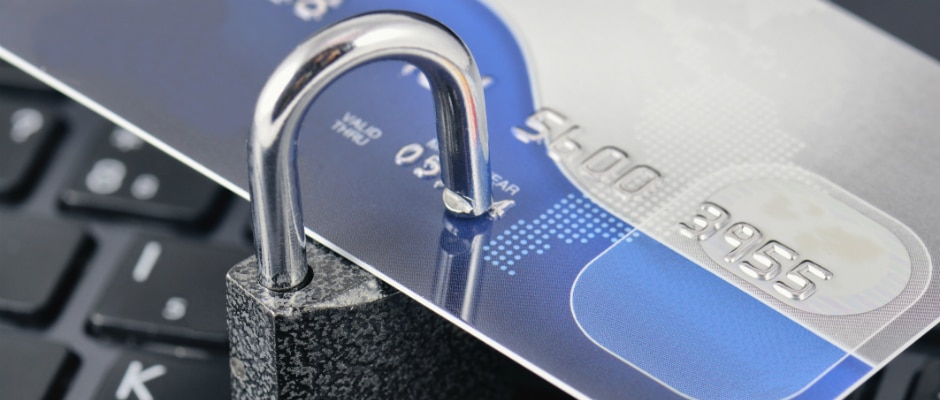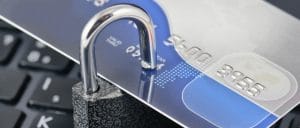 Since you are essentially "securing" the account with your own money many lenders are willing to approve you for a new secured credit card even if your credit reports are marred with a recent bankruptcy filing. Additionally, most secured credit cards report to the 3 major credit reporting agencies. As a result these accounts have the ability to help you build new, positive activity on your credit reports month after month, provided that you manage the account properly with on-time payments and low balances.
Credit Builder Loans
An effective but lesser known method of rebuilding credit after bankruptcy is the credit builder loan. Many local credit unions offer credit builder loans as a low risk way to help customers establish credit history. A credit builder loan is generally granted to a borrower for a low dollar amount (i.e. $500 – $1,000), but the funds are held in a savings account and not released until all monthly loan payments have been completed.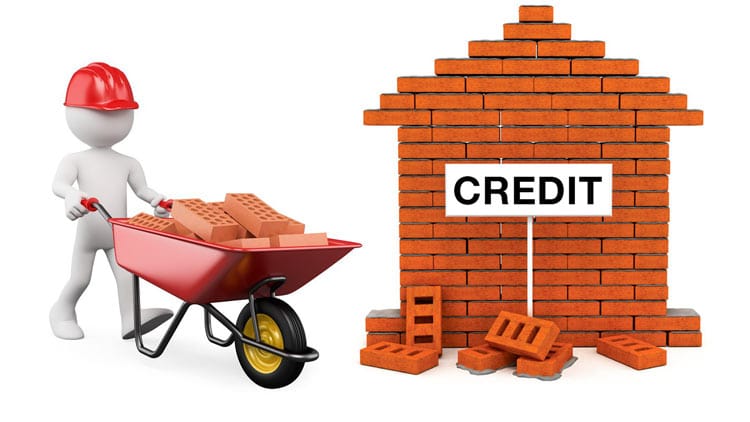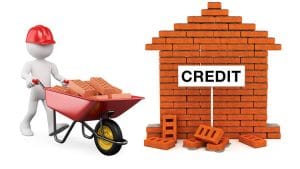 As long as you maintain a history of on-time payments, a credit builder loan offers you another great option to establish new credit after a bankruptcy. Additionally, at the end of the loan you will have access to the funds you initially borrowed, adding another unique benefit to this method of building credit.
Authorized User Accounts
A third way to rebuild credit after bankruptcy is to ask a loved one to add you as an authorized user to an existing credit card account. Many credit card issuers report authorized user accounts to the 3 credit reporting agencies. Therefore, if you are added onto to a well-managed credit card account it has the potential to benefit your credit.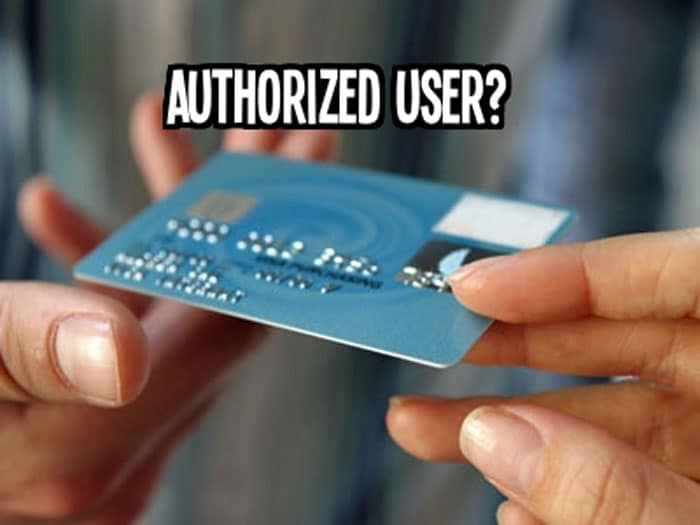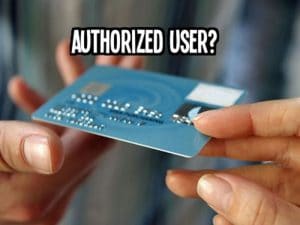 Be sure, however, not to fall into the trap of paying a stranger to add you as an authorized user to his/her credit card account. This practice is known as "piggybacking" and it may be considered loan fraud.