AI-Driven Personal Credit Management System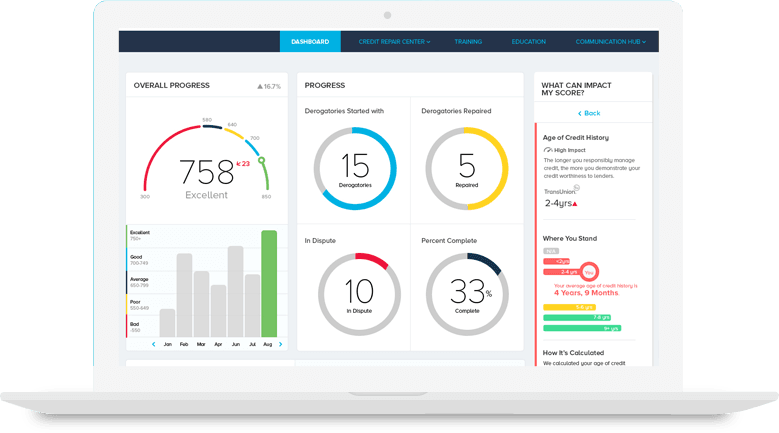 Schedule Your Consultation





Our Guarantee
We understand that you have placed your trust in us and we take that responsibility seriously.
If we fail to get any of your questionable items deleted or updated on your credit report, you are entitled to a full refund.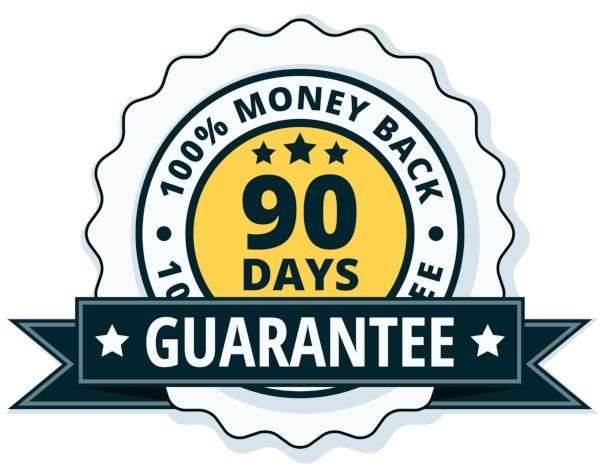 Also…we promise:
That you can cancel your service at any time
That no one will over-promise or guarantee a specific outcome
That your private information will be protected and secure
That you will be treated professionally and courteously
That all of your requests will be responded to in a timely manner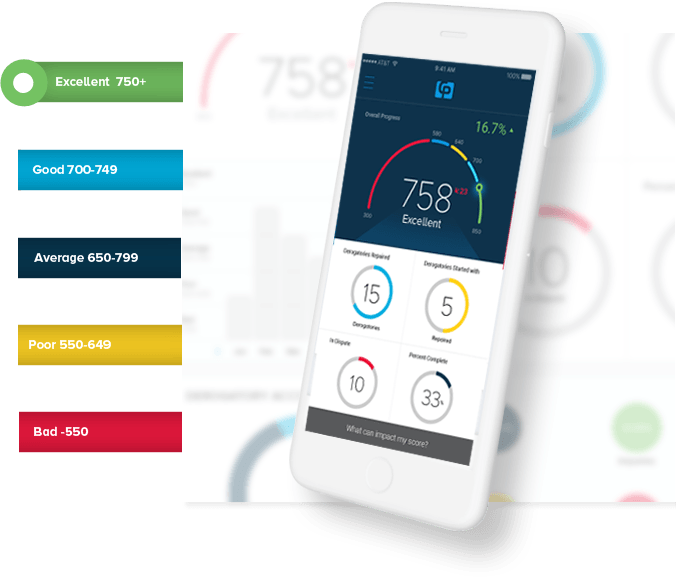 With The Credit Pros,
you get:
Easy-to-read credit reports and personalized score insights
Tools & tips to help you understand your score and take the next step
Credit Monitoring is Included at No Additional Charge which can help you spot potential identity theft.
What Is a Credit Report?A credit report is a track record of both your personal and financial credit information. Which includes information taken from public records, personal identification and debt information.
Why The Credit Pros?
Valuable Services at No Additional Cost makes
The Credit Pros the best credit company

One-on-One
Action Plan With a
Certified FICO©
Professional

ID Theft Restoration
and Insurance
Included

Cease and Desist
Letters to Collection
Agencies

24/7 Access to Your
Client Portal

Debt Validation
Letters to Creditors

Goodwill Letters to
Creditors


Monthly Plan with
Unlimited Dispute
Letters Available


Unlimited Dispute Letters
Why wait, get started today
It only takes 90 seconds to sign up. Your information is safe with us.
We treat your data as if it were our own.