Information On
Building Credit

At Your Fingertips
Learn about credit scores, credit reports, and much more in our comprehensive posts breaking down complicated terms and systems. How to increase your credit score and even the playing field!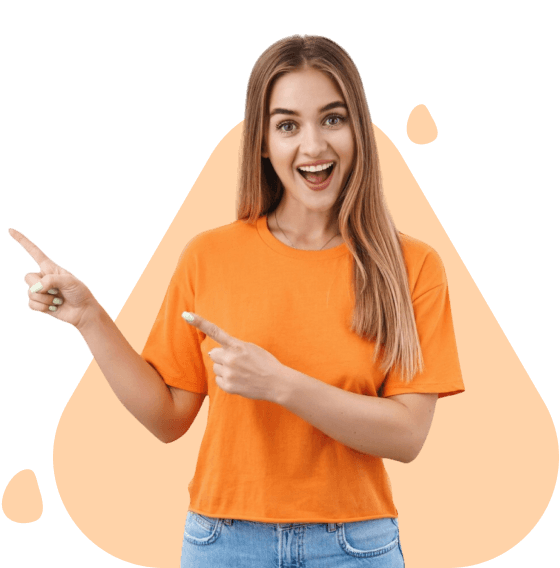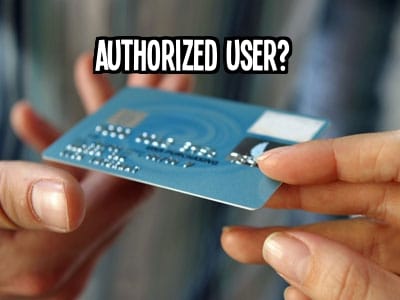 Welcome back to part 4 of our Credit Cards 101 series. We have already covered in depth how properly used credit cards have the ability to help you start building credit from scratch or to rebuild previously damaged credit reports. Credit cards alone are not going to be a cure-all for your credit problems, of course, but they can be an important component in your overall credit restoration plan.
When it comes to credit cards an often overlooked credit improvement method is the authorized user strategy. Here is a deeper look at how the authorized user strategy works and how you might be able to benefit tremendously from asking a loved one for a favor.
Why wait? Get started today
It only takes 90 seconds to sign up. Start fixing errors on your credit report and get help to increase your credit score. Your information is safe with us. We treat your data as if it were our own.