Information On
Building Credit

At Your Fingertips
Learn about credit scores, credit reports, and much more in our comprehensive posts breaking down complicated terms and systems. How to increase your credit score and even the playing field!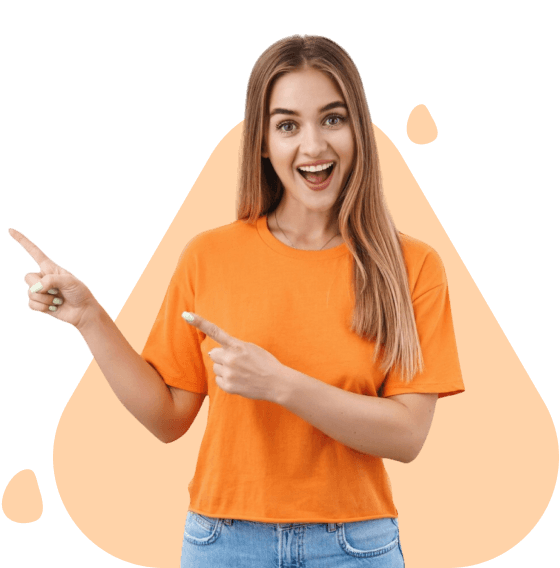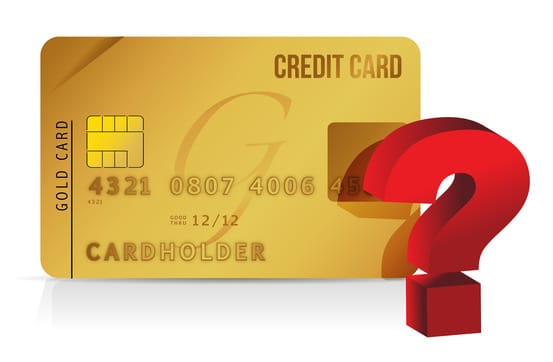 Credit cards, as we have already covered in parts 1-4 of our Credit Cards 101 series, are extremely powerful tools which you can put to work for you on your journey toward better credit. Yet not only do credit cards have great credit building potential (assuming you manage the accounts properly), but they also feature some other great benefits as well. For example, you may not realize it but your credit cards represent the safest and most secure form of payment you carry in your wallet.
Why wait? Get started today
It only takes 90 seconds to sign up. Start fixing errors on your credit report and get help to increase your credit score. Your information is safe with us. We treat your data as if it were our own.