SERVICES
We are committed to customer service and we strive to please all of our clients.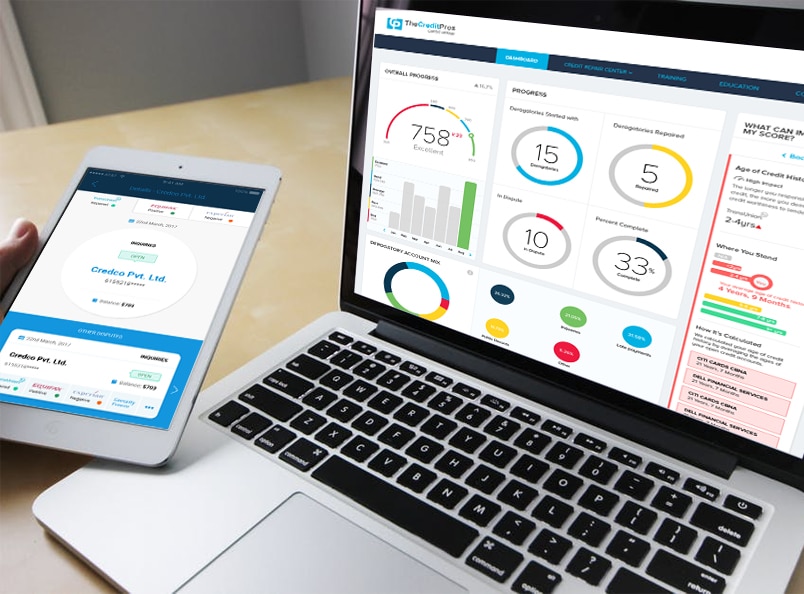 Our owner, Jason M. Kaplan, Esq. researched every credit law.  He sought out the nation's best FICO experts.  He developed advanced methods and strategies.  And after 10 years of development, refinement, and success…he brings this service to you.
Call us now for a FREE consultation!
What We Do
We help you identify damaging inaccuracies on your credit and get them removed!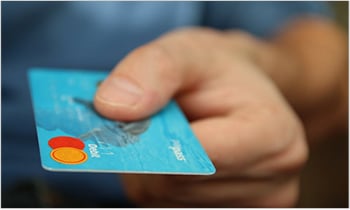 Help you identify your most damaging and most helpful credit items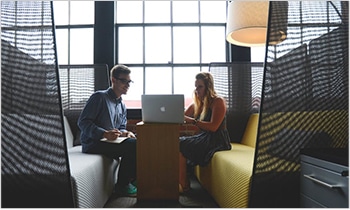 Provide practical, honest credit advice when you need it.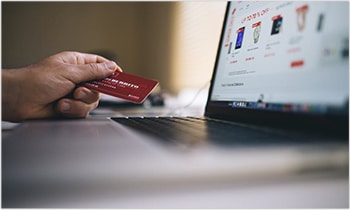 Give you credit education tools.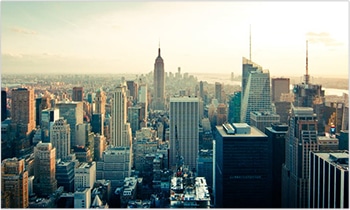 Reinforce your rights as an American consumer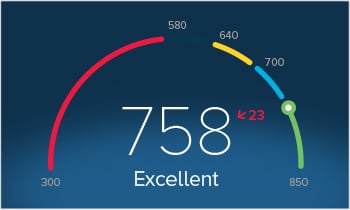 Educate you so you understand your credit scores
Why wait, get started today
it only takes 90 seconds to sign up. Your information is safe with us.
We treat your data as if it were our own.