The Credit Pros welcomes your comments and feedback. We are always working to improve our program, and we'd love to hear from you!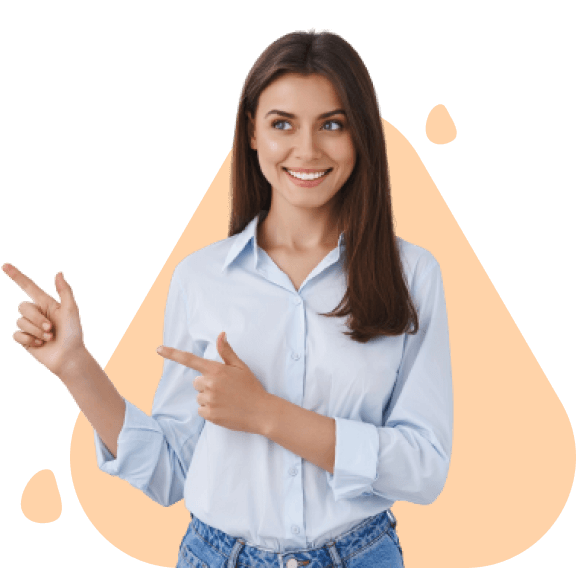 LET US KNOW WHAT
WE CAN DO TO HELP
Why wait? Get started today
It only takes 90 seconds to sign up. Start fixing errors on your credit report and get help to increase your credit score. Your information is safe with us. We treat your data as if it were our own.