All Of Your Questions Answered In
One Convenient Place.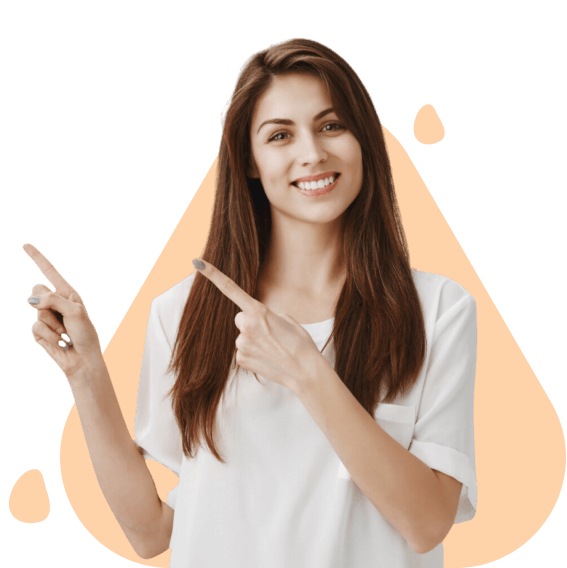 A credit report is a track record of both your personal and financial credit information. This includes information from public records, personal identification, and debt information. Your report will show your payment history, debt balances, items in default, collections, and who you owe money to.
Your credit score is a 3-digit number between 300 and 850, which shows your creditworthiness. Lenders use your credit score to decide whether or not you qualify for loans. They also use your credit score to determine your interest rate.
Does looking at my credit report affect my score?
No, requesting or looking at your credit report does not impact your credit score.
What does my credit score affect?
Lower scores can lead to missed employment opportunities, higher interest rates on loans, loan denials, and difficulty obtaining big-ticket purchases like homes or cars.
Why is credit repair important?
Unfortunately, many people have errors on their credit reports which can lower their scores. These mistakes can cost you money and are challenging to remove without a specialist.
Who can see my credit report?
A variety of entities can request and view your credit report. These include
Banks
Student loan providers
Utility companies
Insurance companies
Landlords
Employers
Collection agencies
Government agencies
Any entity with a court order
How common are credit report errors?
A study by the Federal Trade Commission found that 1 in 5 Americans have errors on their credit reports, and 1 in 10 Americans have errors that lower their credit scores.
How many credit bureaus are there?
There are three primary credit bureaus: Experian, Trans Union, and Equifax.
Each credit bureau likely keeps records of your finances and transactions. They are equally important. Employers, loan officers, and others may contact one or more of these bureaus for your information.
I just signed up; what happens now?
Our professional team helps you with disputes on your credit report and provides educational tools so you can make a plan to increase your credit score. We understand that money can prevent people from fixing their credit, and that's why we have programs that will suit every budget. Log In to the Customer Portal to get started.
How long does it take after signup to start receiving credit reports?
You can access your reports as early as day one once you've fully enrolled. 30 days from enrollment, we will pull another 3-bureau report to check on your progress.
How many disputes can I file per month?
Customers enrolled in our credit dispute plans are free to choose and dispute as many items as they desire.
How does the dispute process work?
Once you've identified which items on your credit report you'd like to dispute, we send letters within 3-5 business days to challenge those items. Credit bureaus have 45 days to investigate those challenges. They must respond within 60 days of the start date.
Can I cancel this service?
Yes, our customers can always cancel our service at any time. We pride ourselves on our transparency and never lock you into anything. You can Contact us through our Live Chat or message us for more information about canceling.
Will my information be protected?
Of course! Your private information will remain secure at all times. Check out our Privacy Policy for more details.
How does your company guarantee its work?
Our 90-Day-Money-Back Guarantee means you'll get your money back if none of the negative items on your credit report are deleted within 90 days. We also use AI to ensure that our work is free of human error.
Don't see your question here? Contact us for more information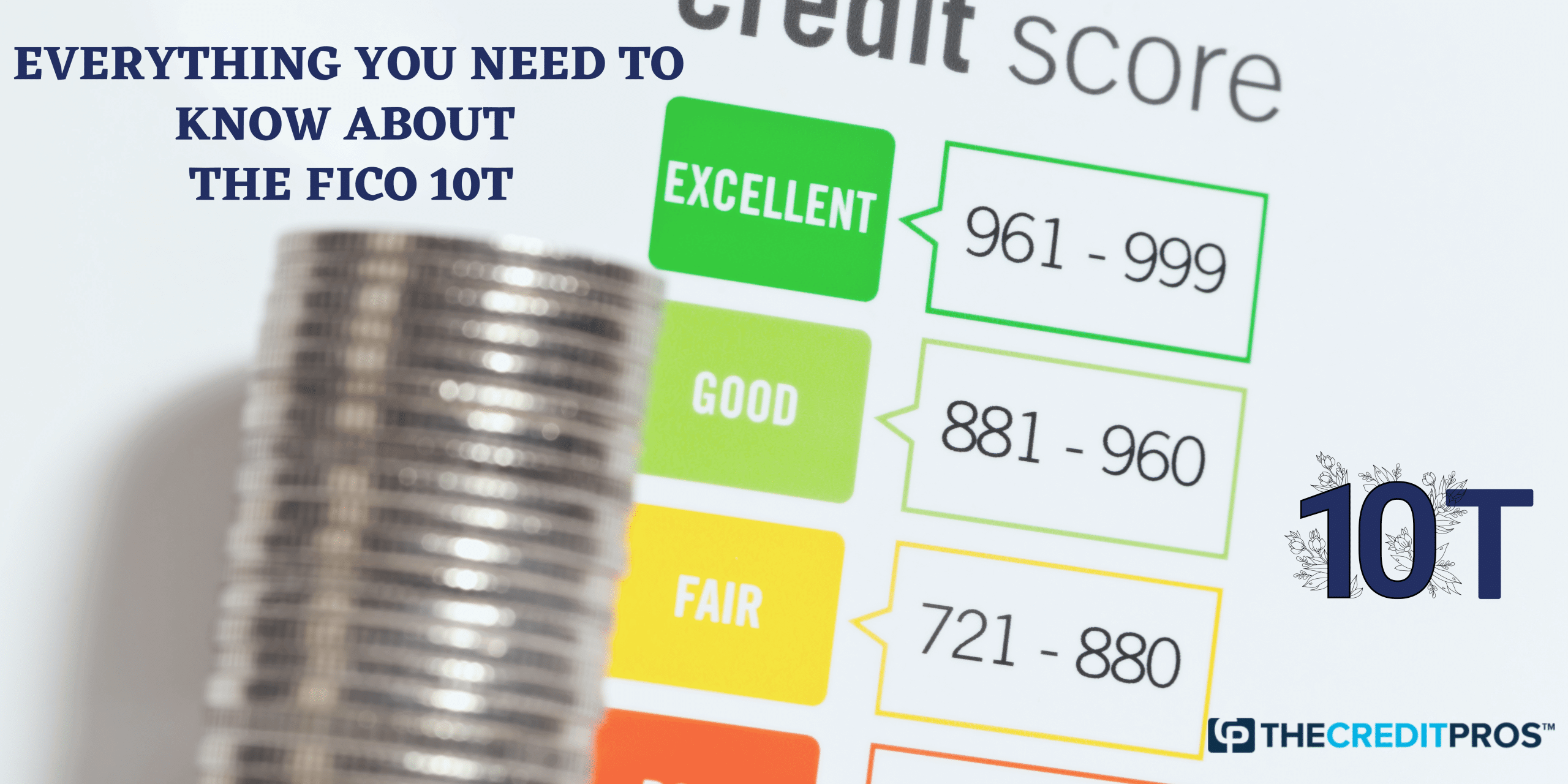 What is FICO 10T? How does this credit scoring model surpass or dominate previous FICO scoring models?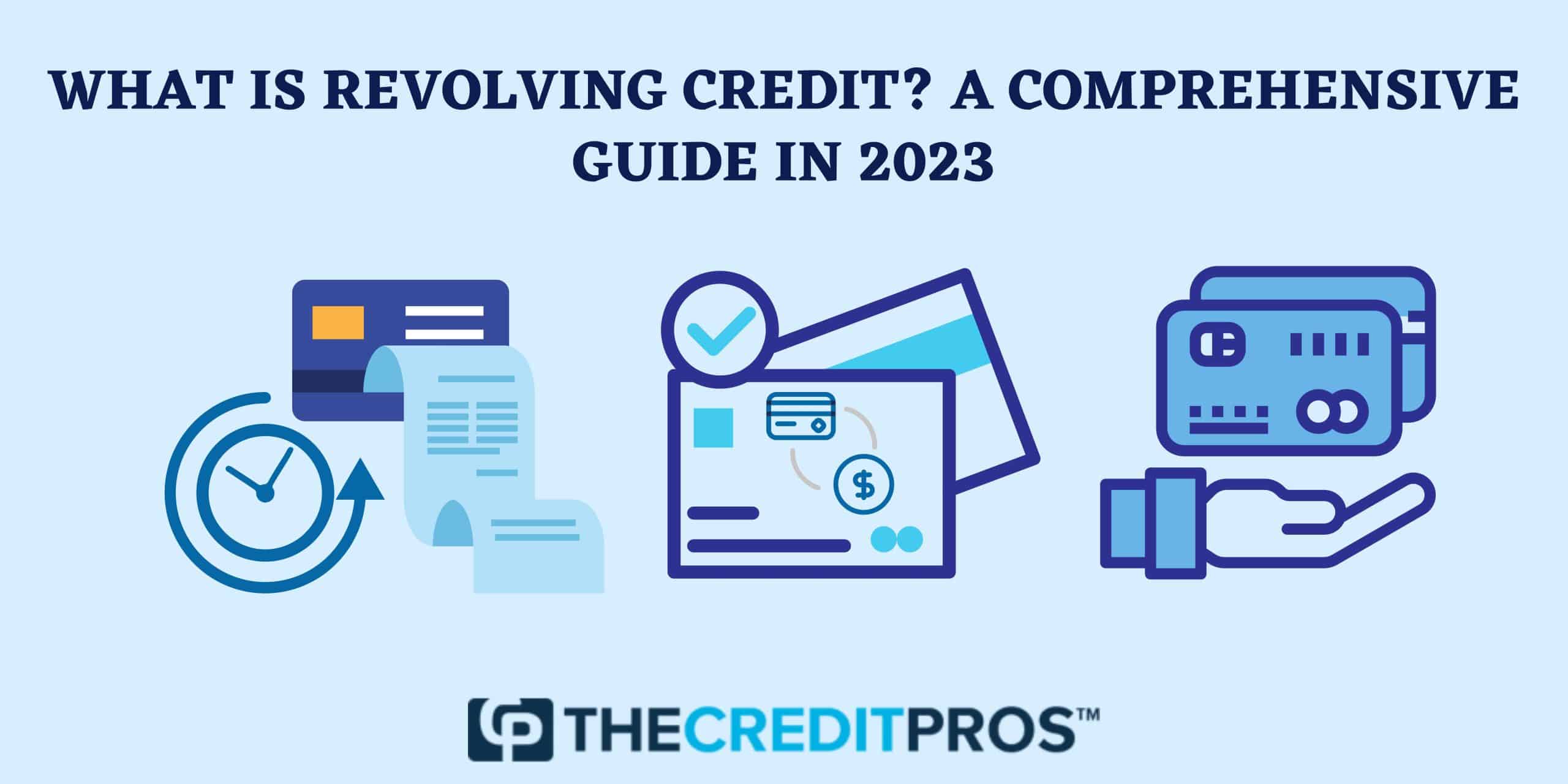 What Is Revolving Credit? A Comprehensive Guide In 2023Table of Contents What Is Revolving Credit? A Comprehensive Guide In 2023 Revolving credit is a credit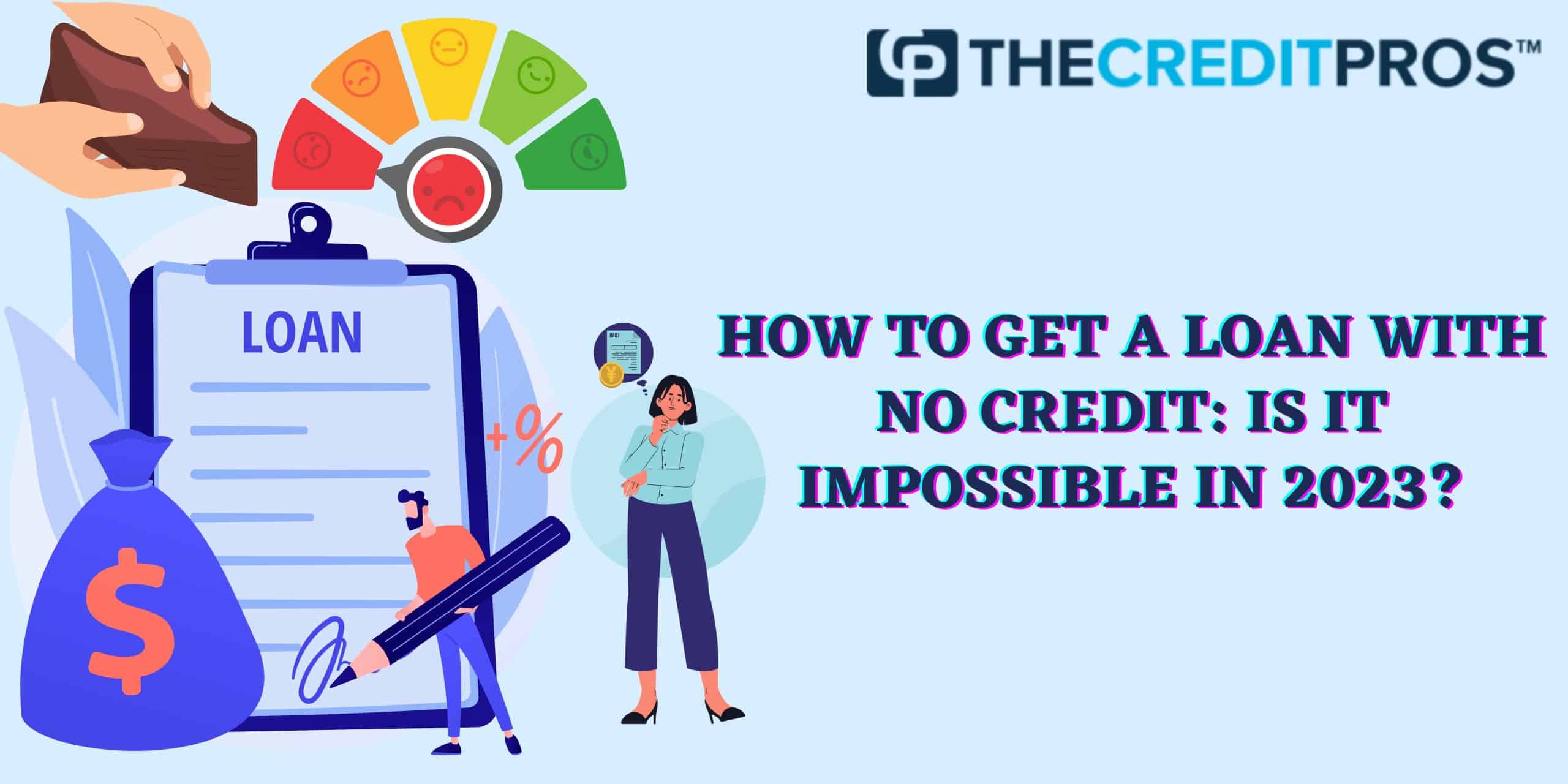 How To Get a Loan with No Credit – Best Guide in 2023 There are times when you may need a personal loan to meet
Why wait? Get started today
It only takes 90 seconds to sign up. Start fixing errors on your credit report and get help to increase your credit score. Your information is safe with us. We treat your data as if it were our own.