WE'RE THE CREDIT PROS
We educate our clients by
helping them understanding their
credit report and score.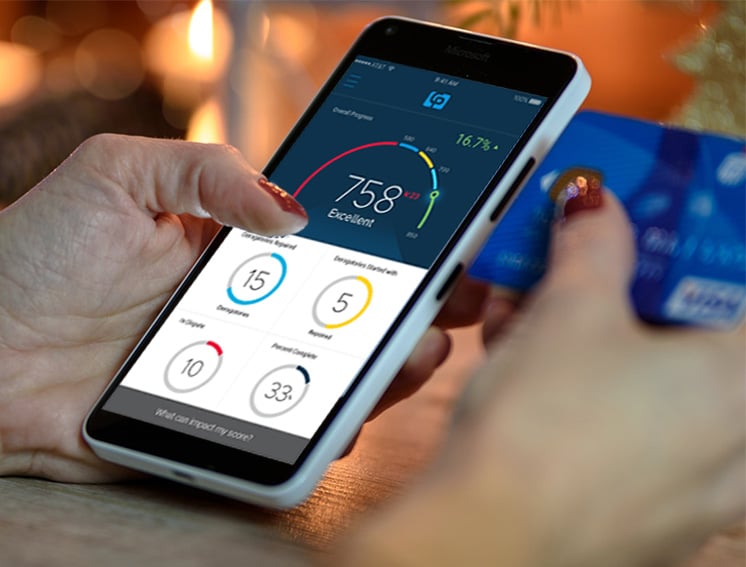 The Credit Pros, ranked by Inc. Magazine as one of America's 5,000 fastest growing companies 6 years running, is a financial technology firm dedicated to educating our clients on how to avoid credit-oriented mistakes in the future. We are equally committed to improving the lives of our employees and have been honored by Inc. Magazine as one of the 50 best places work.
Our History
Sed faucibus tellus quam, posuere lacinia lacus congue ac. Maecenas consequat suscipit mauris in sodales. Nulla scelerisque rhoncus ex. Phasellus at purus ut justo tincidunt vestibulum id id turpis. Ut placerat ornare turpis eu ornare. Vivamus in nisl vitae tortor rhoncus elementum non nec elit.
Why wait, get started today
it only takes 90 seconds to sign up. Your information is safe with us.
We treat your data as if it were our own.