We Educate Our Clients By Helping Them Understand And Repair Their
Credit Scores.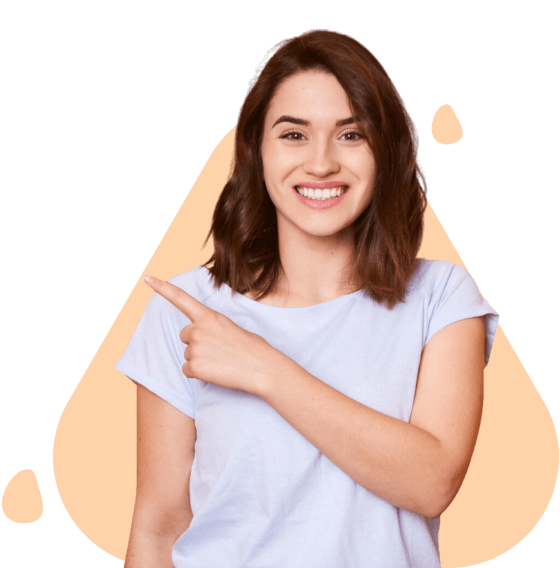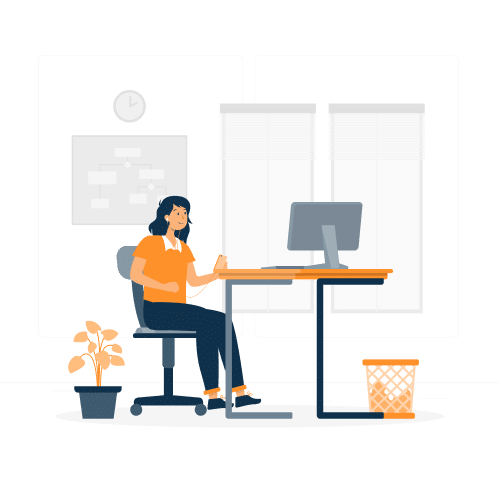 The Credit Pros, ranked by Inc. Magazine as one of America's 5,000 fastest-growing companies 6 years running, is a financial technology firm dedicated to educating our clients on how to avoid credit-oriented mistakes in the future. We are equally committed to improving the lives of our employees and have been honored by Inc. Magazine as one of the 50 best places to work.




Damon DeCrescenzo and Jason Kaplan met in 2007, working together on an affordable housing project. After fixing up a building and helping tenants move in, they discovered something: many people had low credit scores and didn't know why or how to fix it. After helping some of them, they told their friends and families. Everyone knew someone who needed help with credit repair. From there, the company blossomed organically, by word-of-mouth, into a team of experts who've helped over 1 million Americans repair their credit.
From humble beginnings to a nationwide company, we've taken The Credit Pros places we never could have imagined at the start.
After working together on affordable housing and seeing how many people needed help understanding and improving their credit scores, Jason and Damon founded The Credit Pros to provide their expertise to underserved communities.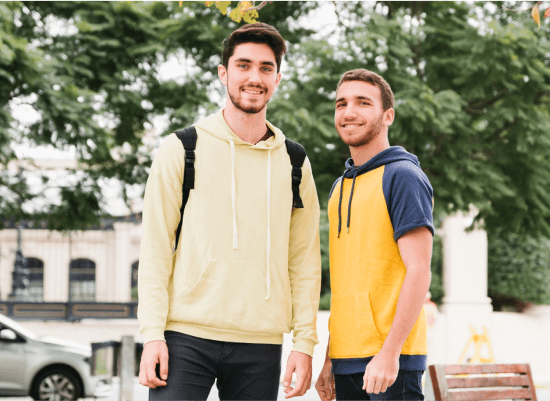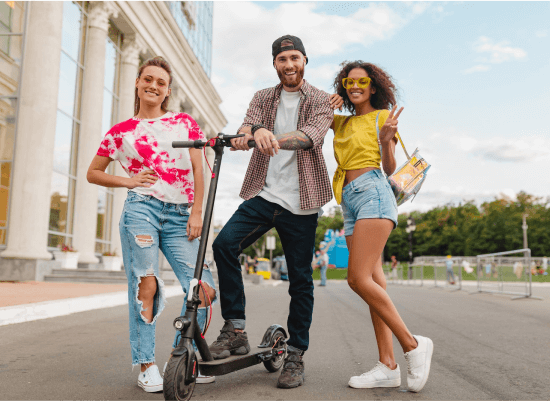 Three years later, their business had grown enough for them to hire their first employee.
The first version of the client portal was released, enabling customers to access tools, see their credit reports, and get advice all from the comfort of their homes.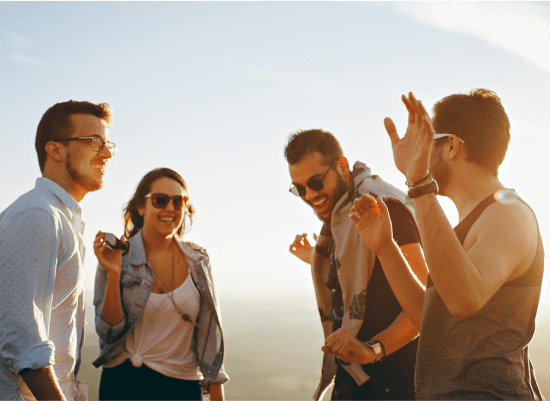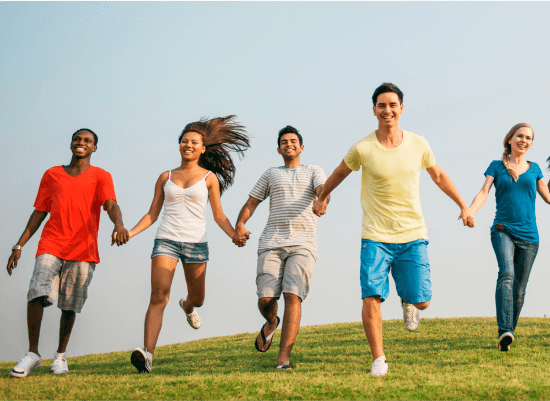 Business was booming, and it showed. The Credit Pros established direct relationships with credit bureaus, allowing clients to access their real-time credit reports. This allowed the company to expand even further.
The company started offering credit builder loans to help clients dispute unverified items on their credit reports and start working towards a better credit score.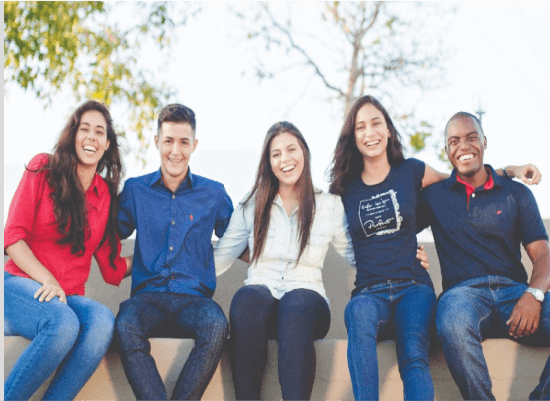 Why wait? Get started today
It only takes 90 seconds to sign up. Start fixing errors on your credit report and get help to increase your credit score. Your information is safe with us. We treat your data as if it were our own.