These are The People Behind The Credit Pros, Dedicated to Helping you
Repair Your Credit.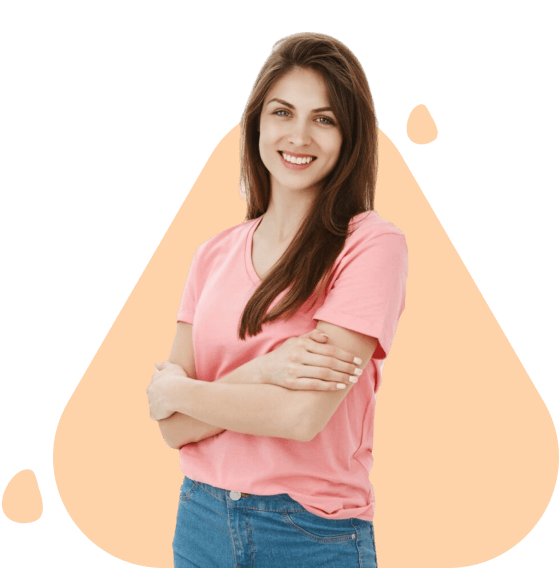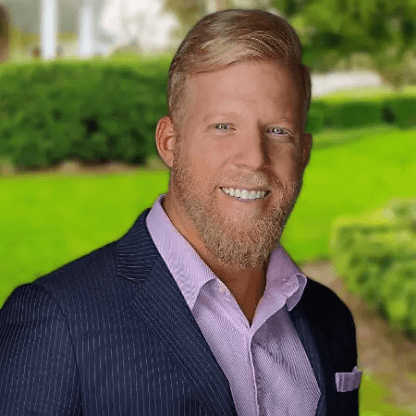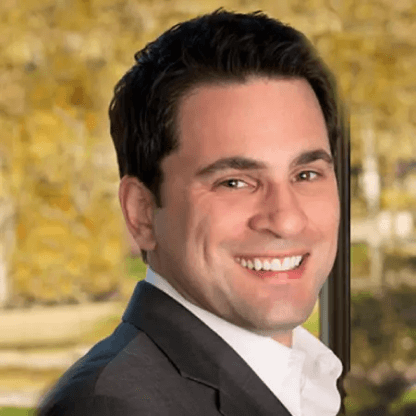 Jason Kaplan
Jason became an attorney and worked as a public defender in family crimes before co-founding The Credit Pros. He has always been public service-oriented, and his career reflects his aim to always help people however he can.
Damon Decrescenzo
Damon previously worked for a mortgage company, and his expertise in technology has been invaluable in providing easy-to-use interfaces and building up the online tools of The Credit Pros. As a co-founder, Damon continues to refine the client portal to ensure every customer is set up for success.
Despite growing in size and clientele, The Credit Pros have never forgotten their past. The founders are committed to staying hands-on and meeting with clients as often as possible. Their continuous involvement helps the company stay on track, prioritizing the core values of public service that Jason and Damon still work toward.
1. We always do the right thing, even when no one is watching.
2. We respect our clients.
3. We are passionate about what we do.
4. We work hard and play hard together.
5. We treat one another with respect and hold each other accountable.
6. We strive to be better tomorrow than we are today.
Full Time, Salt Lake City, Utah
Why wait? Get started today
It only takes 90 seconds to sign up. Start fixing errors on your credit report and get help to increase your credit score. Your information is safe with us. We treat your data as if it were our own.