Inc 5000 Fastest Growing Credit Repair Company
TRY OUR AI-DRIVEN PERSONAL CREDIT MANAGEMENT SYSTEM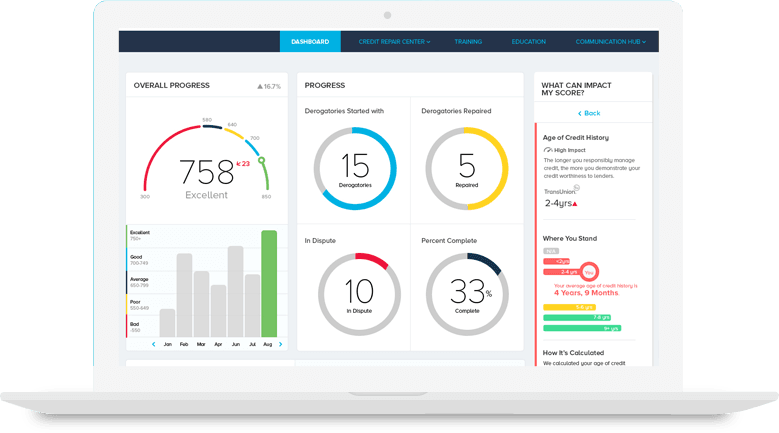 Schedule Your Consultation





Our 90 Day Money Back Guarantee
We understand that you have placed your trust in us and we take that responsibility seriously.
If we fail to get any of your questionable items deleted or updated on your credit report, you are entitled to a full refund.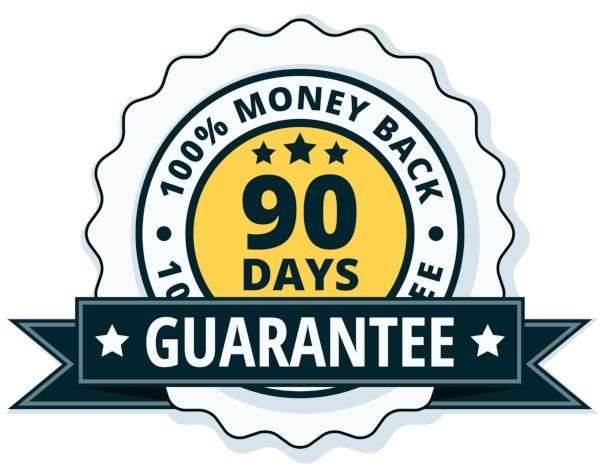 Also…we promise:
That you can cancel your service at any time
That no one will over-promise or guarantee a specific outcome
That your private information will be protected and secure
That you will be treated professionally and courteously
That all of your requests will be responded to in a timely manner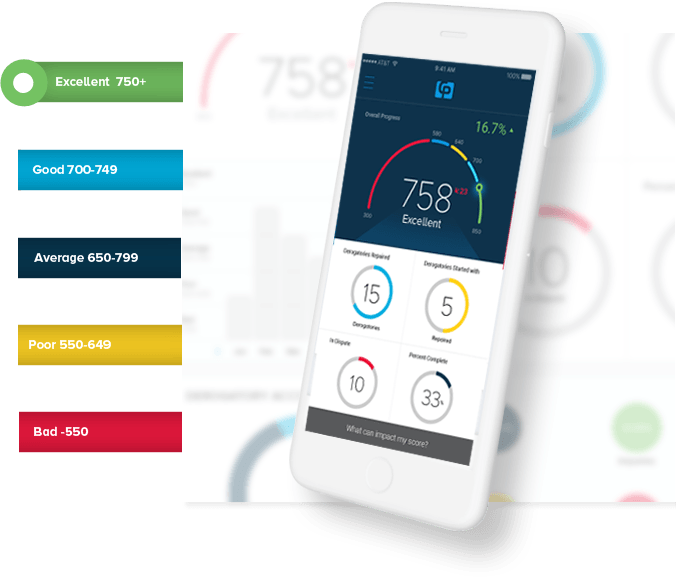 With The Credit Pros,
you get:
Easy-to-read credit reports and personalized score insights
Tools & tips to help you understand your score and take the next step
Credit Monitoring is Included at No Additional Charge which can help you spot potential identity theft.
What Is a Credit Report?A credit report is a track record of both your personal and financial credit information. It includes information taken from public records, personal identification and debt information. Your report will show things like your payment history, your debt balances, items in default, items in collections, and who you owe money to.
What Is A Credit Score?
Your credit score is a 3-digit number between 300 and 850 that shows how creditworthy you are. Lenders use your credit score to decide whether or not you qualify for loans. They also use your credit score to determine your interest rate.
Credit scores are calculated using a 5-part formula, calculated based on the following factors: payment history, amounts owed, length of credit history, mix of types of credit, and amount of new credit.
Your credit scores don't just influence your ability to get a loan at a good price, however. Employers check credit to make sure that their employees can be trusted with money. Landlords check reports to determine whether or not they are a risky tenant.
Using credit in this way is extremely common in our society, and because of this, having a good score can affect your financial future in more ways than one. If you have a poor credit score, you might benefit from credit repair.
Why The Credit Pros?
The Credit Pros has been helping people like you repair their credit for over a decade. Our commitment is to making sure that everyone has a fair shot at good credit. Founded by a team of credit law experts, The Credit Pros wants to make sure that everyone has access to the same information and can learn what it takes to build good credit for a lifetime.
Not only do we offer credit repair, but we also provide financial and credit education tools and resources to help our clients understand what's on their report and how their credit score works. With this education and our AI-based credit management tools, our clients can take control of their financial future and live a life without credit worries.
Schedule a FREE consultation for credit repair services today!

One-on-One
Action Plan With a
Certified FICO©
Professional

ID Theft Restoration
and Insurance
Included

Cease and Desist
Letters to Collection
Agencies

24/7 Access to Your
Client Portal

Debt Validation
Letters to Creditors

Goodwill Letters to
Creditors


Monthly Plan with
Unlimited Dispute
Letters Available


Unlimited Dispute Letters
How Does Credit Repair Work?
The credit repair process starts with a free online credit evaluation. We at The Credit Pros will take a look at your credit report to see what we can do to repair your credit. Your report will have many items on it, some of which are negatively impacting your credit scores. We will do whatever we can to remove those negative items from your credit report.
Fair Credit Reporting Act
According to the Fair Credit Reporting Act, everyone is allowed to dispute information on their report that they deem to be inaccurate, or information that is no longer allowed to be on a report.
In 2015, it was found that 23% of consumers found inaccurate information on their credit reports, and that's just those who looked for them! This could have drastic negative effects on your credit score.
Credit bureaus (Experian, TransUnion, and Equifax) are required to remove information that isn't supposed to be on a consumer's report. This includes information that is inaccurate, information that was supposed to be removed, and incidences of potential fraud.
What Credit Repair Does
Our credit repair service looks for inaccurate or otherwise unnecessary items on your report and takes care of the dispute process. We contact each credit bureau, dispute each item, and go through the process required to get those items removed. This makes sure that certain negative items can be removed.
Schedule a free credit consultation with The Credit Pros today!
Why wait, get started today
It only takes 90 seconds to sign up. Your information is safe with us.
We treat your data as if it were our own.