There are a lot a factors to consider and numerous decisions to be made as you prepare to purchase a new vehicle. While some of these decisions can be fun (such as choosing the make, model, and color of your ride) there are also some other important factors which you cannot afford to overlook. Making sure that your credit is in good shape before applying for auto financing is one such factor. Before you apply for an auto loan, your credit needs to be a major consideration.
You should not underestimate the importance of prepping your credit reports and scores for an upcoming auto loan. Taking out an auto loan with credit problems could easily cost you hundreds of extra dollars per month and thousands of extra dollars over the course of the loan. Here are 5 professional tips to help you prepare your credit ahead of time, before you apply for an auto loan.
Check the Accuracy of Your Credit Reports
It is a good idea to keep a close eye on your credit reports and scores throughout the year, but the importance of checking your credit is magnified greatly whenever you are on the verge of applying for major financing. Credit reporting errors are a fact of life, with over 40 million mistakes present on the credit reports of US consumers according to a study by the Federal Trade Commission. It may sound harsh, but the truth is that not checking for credit errors regularly is tantamount to financial irresponsibility.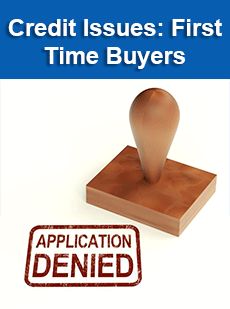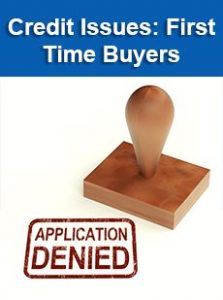 Dispute Errors
Credit reporting errors can create a ripple effect throughout your finances, leading to a lot of wasted money. However, when credit reporting errors occur you do not have to simply sit back and accept them.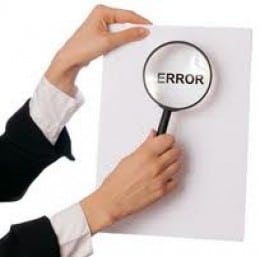 You have the right to dispute errors with the credit reporting agencies – either on your own or by hiring a credit professional to handle the disputes for you. Either way, credit errors should not be ignored unless you enjoy wasting your hard earned money and getting turned down for financing, housing, and other important services. Remember: your credit score affects how much you pay for your auto loan!
Pay Down Credit Card Balances
One of the quickest potential ways to bring about a change in your credit scores is to pay down your credit card balances. FICO, VantageScore, and most other credit scoring models are designed to considering your credit card balances when calculating your credit scores.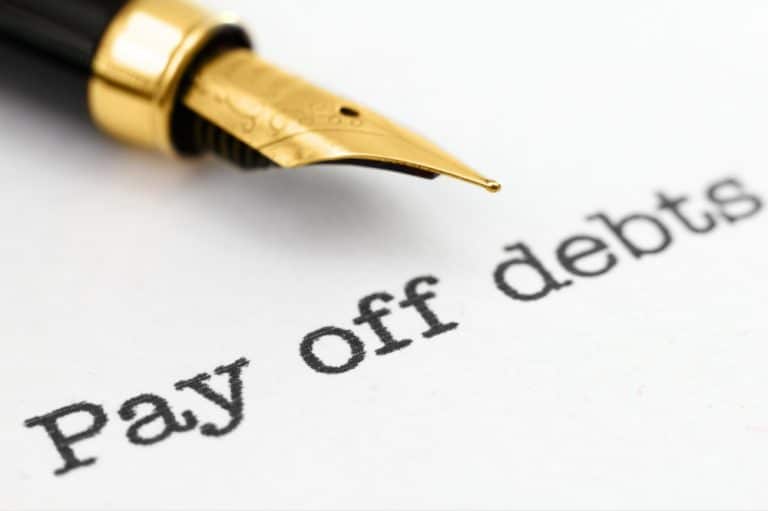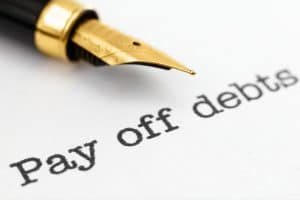 Revolving outstanding credit card balances (especially high balances) from one month to the next indicates that you are a higher credit risk. This behavior can lower your credit scores even if you have never missed a credit card payment in your life. When you pay down your credit card balances, however, you might just earn yourself a credit score increase. At the very least you will probably save yourself a tidy sum in interest fees.
Put Other Credit Applications On Hold
Another factor which credit scoring models like FICO and VantageScore look at is how often you apply for new credit. If you plan to apply for a new auto loan soon then it is best to put any non-essential credit applications on hold.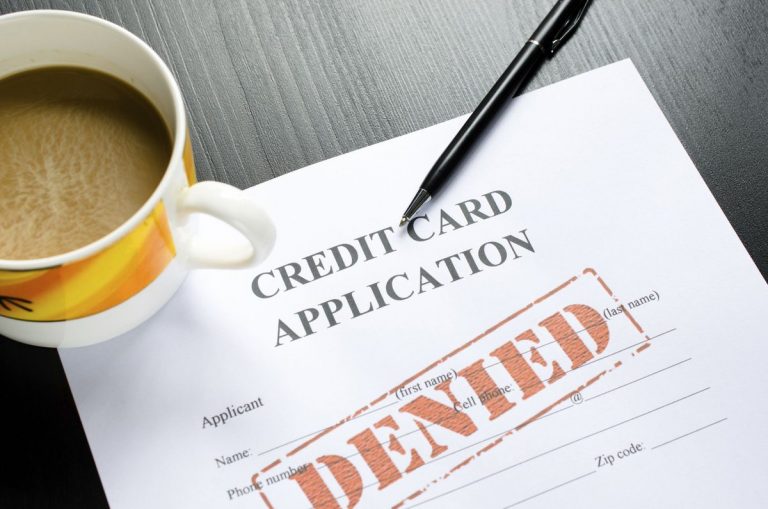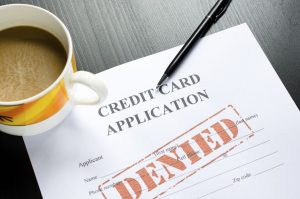 Too many credit pulls by lenders (aka hard inquiries) has the potential to lower your credit scores. Yes, you might receive a great offer on a new rewards credit card that you are dying to try out, but you would probably be better off waiting until after you secure your new auto financing before applying.
Consider Asking for Help
If you are struggling with bad credit already then there can be a lot of value in asking a professional credit repair company to help you. There is no need to try to tackle your credit problems completely on your own (although it is certainly your right to try). Click here to schedule a free credit consultation with one of our credit pros.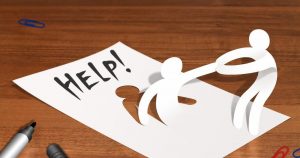 Another way to ask for help is to see if a loved one might be willing to add you as an authorized user onto an existing credit card account. Of course, being added onto a loved one's positive credit card account is not going to erase any other problems which may be present on your credit reports. Still, it could be a step in the right direction, especially if you have a thin credit file without much current, positive activity.