If you have done your homework you already know that earning good credit is a key step in purchasing a home. Your 3 credit reports and scores will play an important role in whether a lender will approve or deny your next mortgage application. Yet believe it or not, you do not have to have perfect credit in order to qualify for a mortgage. Of course, although blemish-free credit may not be required by your lender, certain credit problems do have the potential to stop your mortgage application in its tracks. Keep reading to discover more about these loan-stopping credit problems so that you can work to address them now, before you apply for your next home loan.
Low Credit Scores
When you apply for a home loan your lender is most likely going to have a minimum credit score requirement which you must meet before your application can move forward. That minimum required score may vary depending upon the type of loan for which you plan to apply. Additionally, credit scoring minimums can change with the economy and can differ between lenders as well. Because of these reasons there is no "universal" minimum mortgage credit score which you can consult. However, any loan officer can let you know the specific minimum score which is required for your loan before you apply.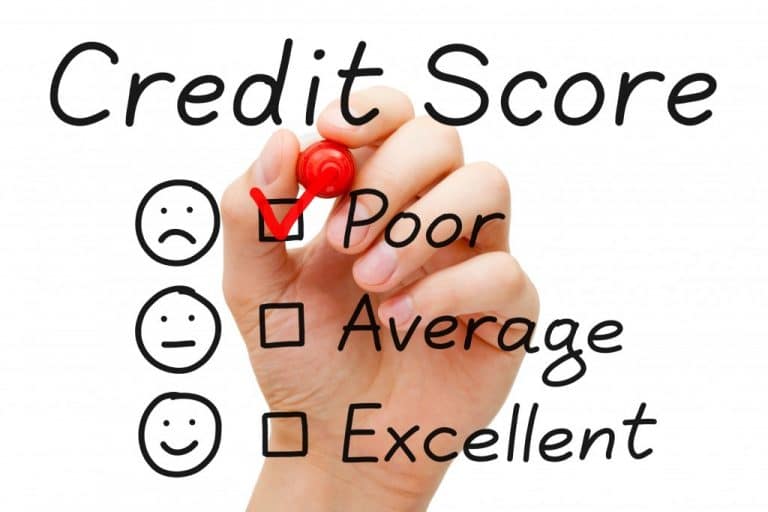 When you apply for a new mortgage the lender will generally check all 3 of your credit scores from Equifax, TransUnion, and Experian. Your highest score and your lowest score will be ignored (at least partially). However, the score which falls in the middle of the 3 must meet the lender's minimum credit score criteria in order for your application to be eligible for approval. If your middle score falls short, even by one point, then your mortgage application will almost certainly be denied.
Collection Accounts with High Balances
Just like you do not have to have perfect credit to qualify for a mortgage, your collection accounts do not necessarily all have to be paid or settled either. It can certainly be possible to qualify for a mortgage even with outstanding collection accounts present on your credit reports. However, if your collection account balances are too high they may have to be dealt with prior to a loan closing.


Your lender may have a cap on the maximum amount of derogatory debt you can have on your credit reports. The specific amount of the cap will vary from one lender to the next, but it is not unusual to begin running into qualification problems when your collection balances exceed the $5,000 mark.
Public Records
Tax liens and judgments can be serious obstacles whenever you apply for a new mortgage loan.  In general a mortgage lender will not permit borrowers to have any outstanding balances on tax liens or judgments. This may mean that you will have to either (a) pay off, (b) settle, (c) or enter into a lender-approved payment plan for your tax liens and/or judgments before you can expect to qualify for a mortgage loan.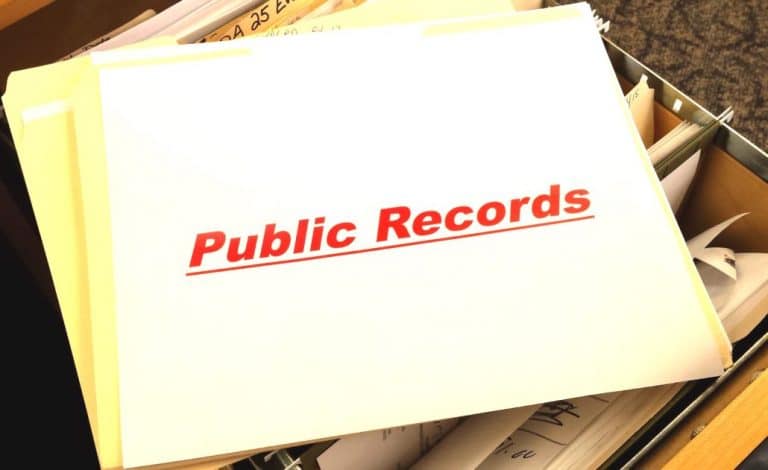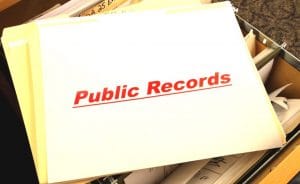 Bankruptcies represent another type of public record which can cause mortgage qualification and credit problems. If you have filed for bankruptcy recently then your lender will likely require that you go through a "waiting period" before you may be eligible to receive a new home loan. This waiting period can vary from lender to lender and from loan type to loan type. However, in general you can expect some loan options to become available to you again after 2 years from the date your bankruptcy is discharged. Under the right "extenuating circumstances" you might even be able to qualify for a new mortgage sooner.
Professional Credit Help
Got credit problems? Worried about your credit reports? Call 800-411-3050 or CLICK HERE to request a free consultation with one of our credit repair professionals today.