FICO has hit the news, and it's not very often that FICO is talked about. However, this time, it's quite a big deal. Read out this blog on introducing the UltraFICO score, what to know about UltraFICO and how the UltraFICO credit score work.
They have announced the pilot for UltraFICO, a brand new credit score with a twist. They estimate that 7 out of 10 Americans will have better scores with the UltraFICO, possibly saving them thousands of dollars in interest expense. It's not available yet, as it's currently in beta phase.
But first, let's go over what to know about UltraFICO and what their scores are.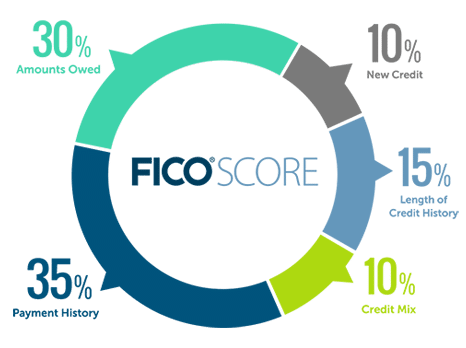 FICO scores are the credit scores that determine your creditworthiness. Your FICO score is often just called your credit score, and variations of the FICO formula are used by credit bureaus and lenders to make decisions about whether or not they should lend to people, and at what rates.
FICO Scores are made of 5 parts: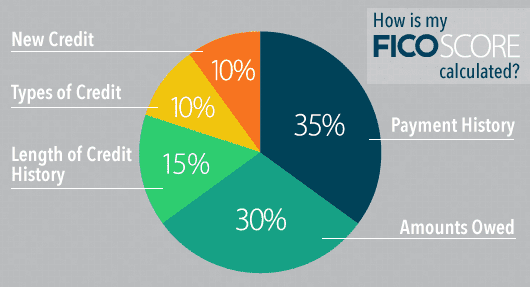 However, the FICO score only measures your tendency to pay back, NOT your ability to pay back.
As a result, you have situations like:
You could have $100,000 in the bank and because of past credit history, you might not be able to qualify for a $200,000 mortgage.
You might end up paying astronomical interest rates even though you may have more than enough income or money in the bank to pay it off.
Self employed people often find it very difficult to qualify for mortgages and other loans.
This is where UltraFICO comes in. Keep reading what to know about UltraFICO and how the UltraFICO credit score work.
What Is UltraFICO?
UltraFICO, summarized, is a new kind of credit score that aims to give more people access to more favorable lending options. It's a joint venture between FICO, Experian, and Finicity.
They're pitching it as a way for everyone to improve their credit score.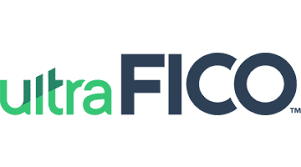 Because your credit score doesn't tell the whole story, and is often unfairly skewed negative when considering payment history or debt balances, UltraFICO could help many Americans get better interest rates on loans.
It links your bank account information with data that FICO collects.
FICO originally only gets information that credit bureaus collect for credit reporting purposes. This does not include any sort of income information.
With this information, FICO is able to give lenders a more comprehensive financial picture of the borrower. Keep reading how the UltraFICO credit score work and what to know about UltraFICO,
What Does UltraFICO Measure?
Cash on hand:

UltraFICO's main goal is to determine affordability of a loan, rather than the tendency of someone to pay it back. By looking at cash balances, UltraFICO aims to give lenders an idea of what kind of financial situation the borrower is in.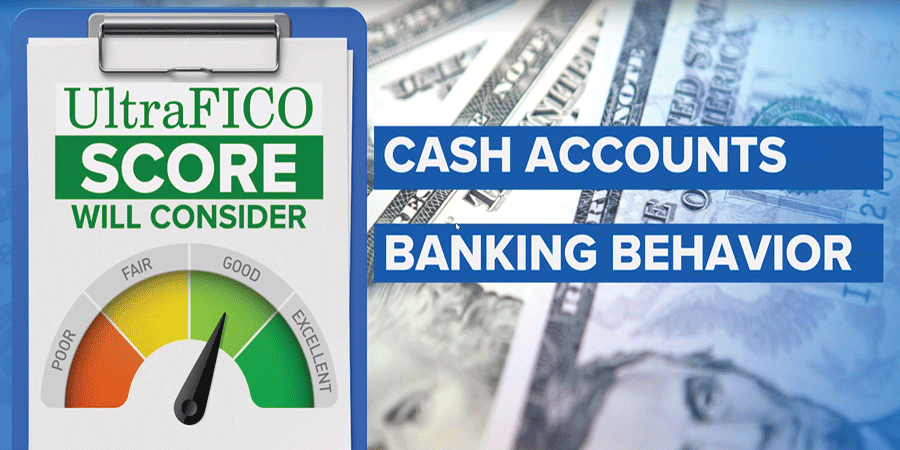 Transaction history:

UltraFICO collects bank transaction history, presumably using it to calculate how well people manage their expenses.

Length of time bank accounts have been open:

Similar to length of credit history, UltraFICO looks at the age of bank accounts to make sure they're likely to remain in good standing.

History of positive account balances:

UltraFICO is mainly looking at responsible money management behavior, and a history of having positive account balances helps UltraFICO determine that someone is financially responsible. Keep reading how the UltraFICO credit score work and what to know about UltraFICO,
Who Does UltraFICO Help?
People with responsible money management activity, regardless of employment status or credit history.
Unfortunately, credit scores do look back 7 years into the past. A lot can change in 7 years. A person can go from bankruptcy and destitution to millions in income in 7 years, but their credit history will still show the bankruptcy.
UltraFICO aims to reduce the negative effects by emphasizing present day money management.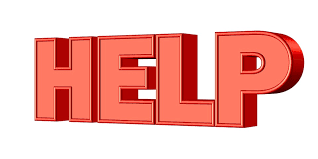 People whose credit scores have been unfairly impacted by small financial mistakes in the past.
Credit scores skew in the negative direction, and things such as a short period of missed payments or small items that have gone into collections can seriously impact your credit score.
UltraFICO aims to use the benefits gained by points allotted toward responsible money management to de-emphasize those small mistakes in the past.
Important Points About UltraFICO
It's not released yet, as of May 2019.
It's completely optional. You must consent to the collection of your bank account information, and if you do not consent, you are not participating in the UltraFICO score.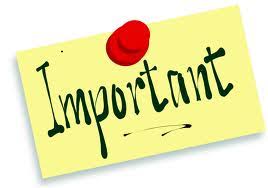 There is a pilot project going on, currently testing the score.
It is completely separate from the FICO score and is not required for any purposes.
The exact formula, just like the FICO score, is private.
Criticisms About UltraFICO
It gives a lot of information.
Knowing your transaction history can be perceived as a drastic overstep by FICO in order to give lenders even more of an advantage.
However, it's completely optional and this information will not be collected without express consent from you.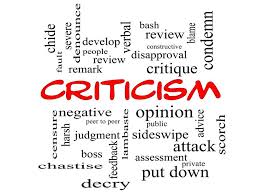 It may harm people who have less consistent financial behavior.
Access to credit is important for those who may have large swings in bank account balances due to their work situation.
Lenders may decide to favor those who have an UltraFICO score over those who do not, leading to a situation where people are incentivized to give up bank account history to FICO.
This remains to be seen, however it's unlikely as lenders already ask for verifiable information such as employment status, debt-to-equity ratio, and other solvency ratios to help gauge whether or not someone can afford a loan.
UltraFICO has provided us access to a fact sheet that explains what it is and what it aims to do. Get the fact sheet here!
https://www.fico.com/ultrafico/assets/UltraFICO_FactSheet_Cobranded.pdf
Want to get your UltraFICO score when it becomes available? Go to https://www.fico.com/ultrafico/ and sign up!