Budget For Your First Home – 4 Tips
Your first home is one of the biggest decisions you will make in your life. But don't let this scare you! There is a simple way to make sure you make the right decision with your first home and budgeting for your first home is not that hard. Know how to budget for your first home?
So, how to budget for a new home? These tips assume that your first home is NOT an investment property, either for cash flow or appreciation. They assume that your first home will be a primary residence and nothing else.
First Home
Your first home is not going to be your last, so don't buy your home with your long-in-the-future needs in mind! If you're buying your first home with your significant other, and you aren't currently trying to have a child, don't purchase a 4 bedroom home. Buy something that fits your current or near-future needs. One should know how to budget for your first home.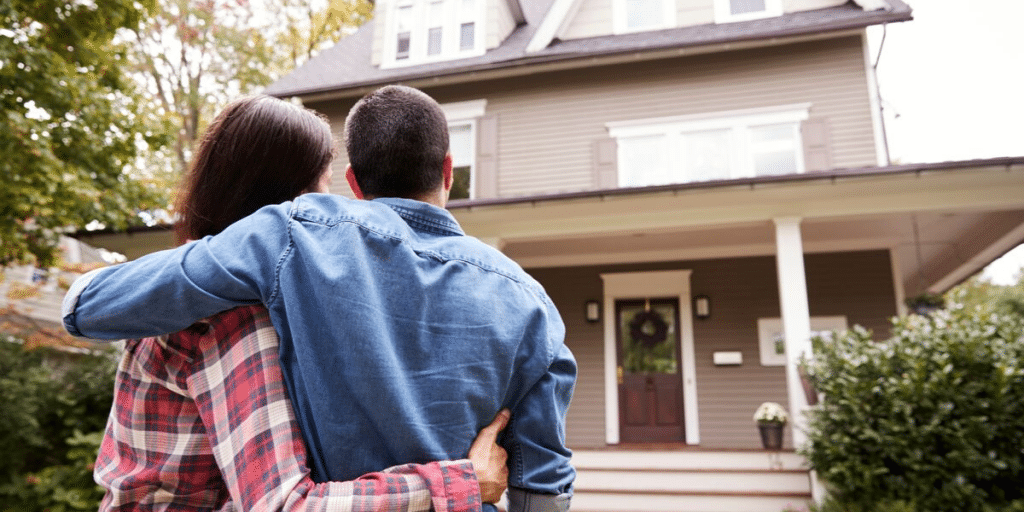 Choose your ideal neighborhood, then your ideal size. Where you live is usually more important than what you live in! This will affect your commute to work, who you live around, and possibly what you pay in taxes and utilities.
"If you have to ask, you can't afford it." That is, you know budgeting for your first home; if you have any questions about whether or not you can afford something, treat it as if you can't.
Your Down Payment
Before buying your home, you should know how to budget for your first home and decide how much you're going to spend on a down payment.
If you don't have much available for a down payment, it's possible to get a mortgage with as little as 3.5% down with a FHA loan. Read out does credit matter if i'm not applying for a loan?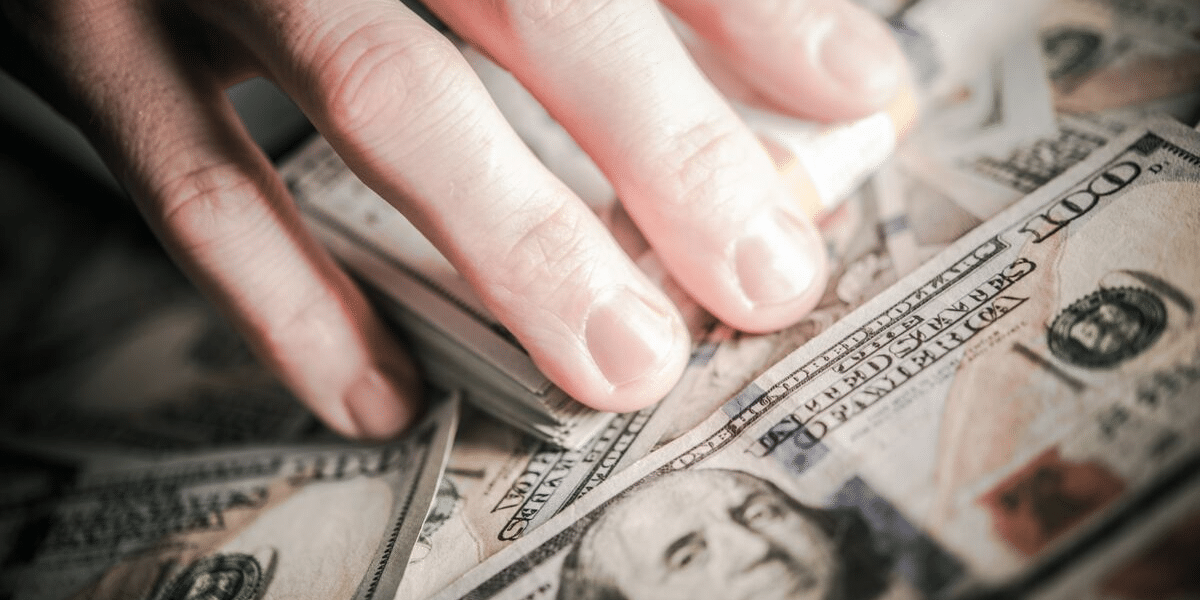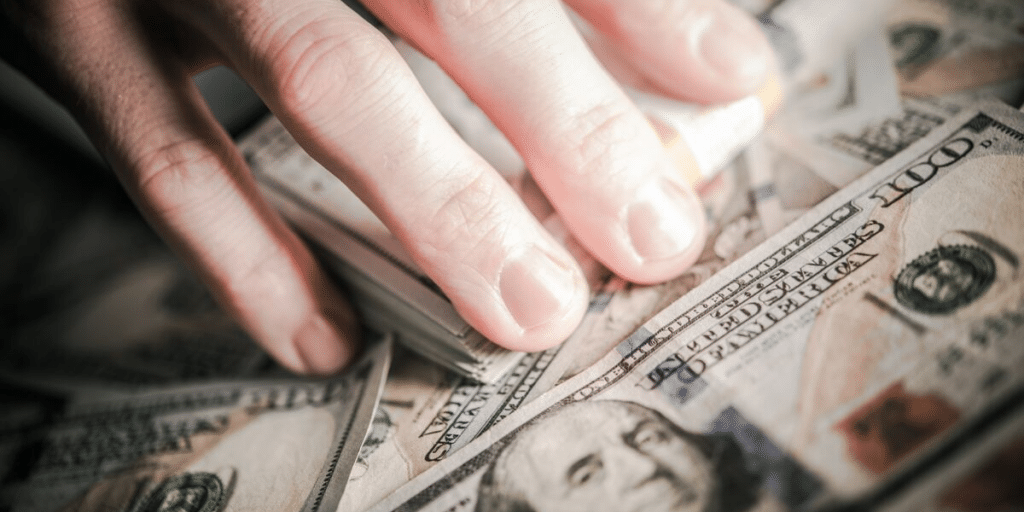 If you put 20% or more of the purchase price down, you won't have to purchase private mortgage insurance (PMI), which will save you thousands of dollars over the long run. For this reason, if you don't have 20% to put down, you may want to save up and hold off on purchasing a home until you have it.
Do not borrow money for a down payment on a primary residence!
Your Mortgage
There are a lot of terms used in mortgage calculation that confuse most people! Many people don't understand what the difference is between a 30-year fixed 5 year term compounding semi-annually and a 15-year fixed 5 year term compounding monthly.
Amortization: the expected life of the total loan.
Term: the life of the contract. Once the term ends, the mortgage has to be refinanced at a different interest rate.
Principal: the amount of money left on the loan to pay back, not including the added interest. This is NOT the same as the total amount paid or due.
Interest rate: the added proportion of a loan that is charged as interest to the borrower. Often expressed as an APR (annual percentage rate).
Compounding: how often interest is calculated and added to the principal.
The mortgage you'll be able to afford will depend on your income and how your income is structured. Subtract your down payment from the purchase price of a home that you want, and you'll have the mortgage principal that you'll have to borrow.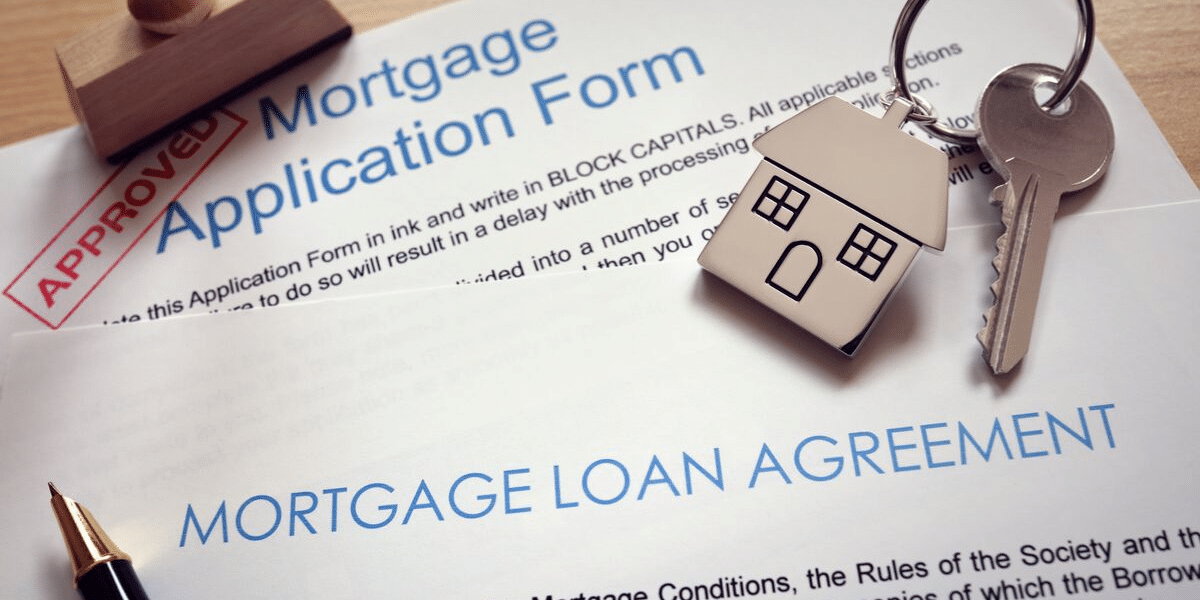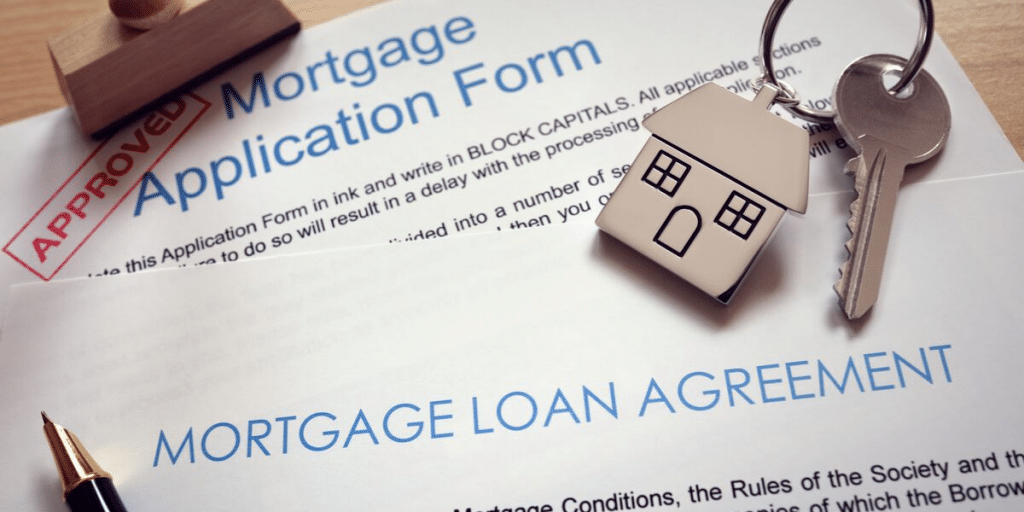 Ideally, you can safely afford a mortgage that is 50% of one of your household income sources.
However, you may decide to go up to 50% of your total income. A mortgage payment higher than this exposes you to unnecessary risk.
Read our previous article on Credit Problems Which Can Ruin Your Mortgage Application
Use an online calculator to figure out your mortgage payments given an APR, amortization term, and compounding. You will get all this information from your mortgage lender. Keep reading how to budget for your first home.
Additional Expenses
Initial Cash Outlay
Inspection costs. Usually small in comparison to the down payment, around $500-1000.
Closing costs. Expect to pay your agent a percentage (1-4%) of the purchase price in closing cost. These can vary widely and are significant.
Renovations, if any.
Furnishing. Furniture is often an underestimated expense, and you're not likely to choose the same furniture for a different space.
Regular Payment Changes
Utilities rates. They're likely to be different from what you were paying before, especially if you rented a much smaller space. If necessary, ask people in the neighborhood what they pay for their utilities as typically, people in one neighborhood use the same companies for their basic utilities.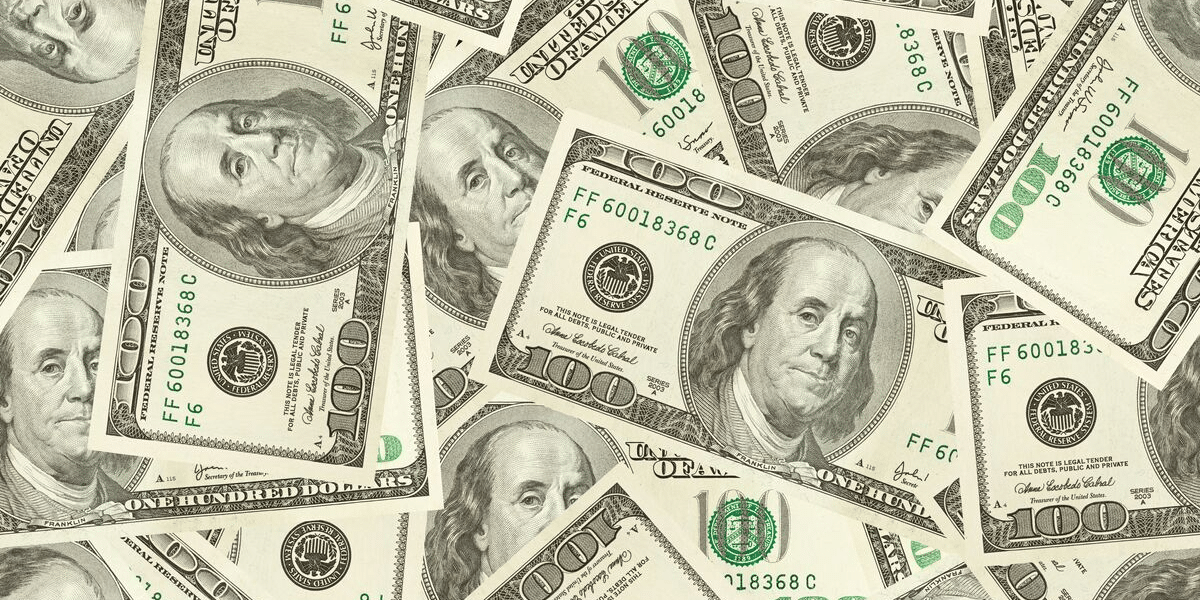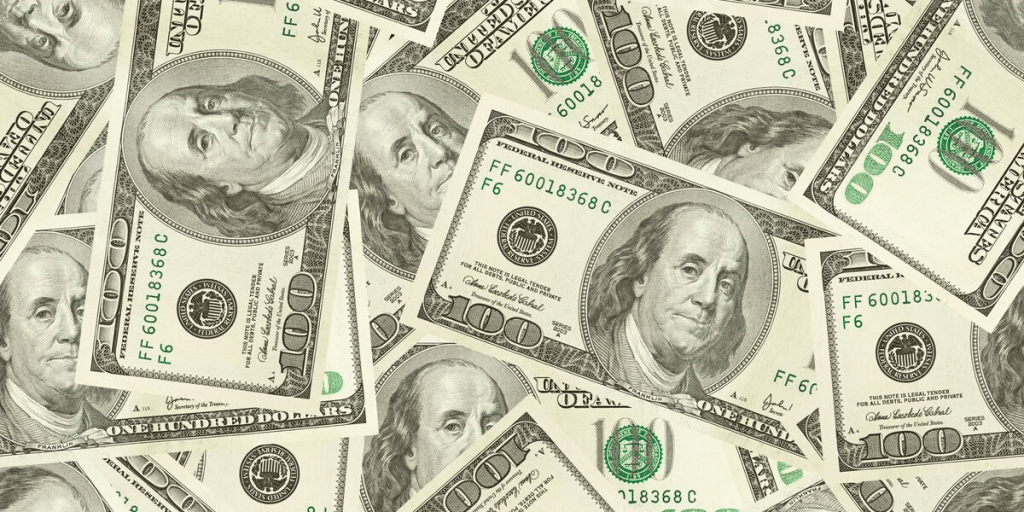 Property taxes, generally rolled into your mortgage payment.
Changes in cost of commuting. You may be moving closer to, or further from, work. This will likely change a significant daily cost.
By taking into account all of these costs, you will be able to effectively figure out what you can afford, budgeting for your first home and how you will be able to pay for it.