How Americans Save Money on Student Loans
If you're getting ready to start college next semester, there will be a point where you'll have to pay your school fees. Tuition, room & board, books, possibly health insurance and meal plans… it can all add up! Readout how Americans can save money on student loans?
The average university cost per year per student is about $20,770, according to the National Center for Education Statistics and College Board. Most prospective students, or their parents, simply don't have this lying around to use. And this number doesn't include living expenses!

This means, for the majority of people, loans will be a necessity to go to school. Many people see these numbers and get antsy and afraid, especially if they want to go to a private 4-year university where tuition alone can cost up to $70,000 a year!

But there are ways to not only lower your student loan balances but lower the overall cost of having to pay them.

Scholarships: Free Money to Go To School
Scholarships are everywhere. Many people don't apply for them because the application process can seem daunting. For example, one very famous scholarship asks students, typically busy with their last year of high school, to read one of Ayn Rand's books and write an 800-word essay about it. To the uninterested student, this is a big task!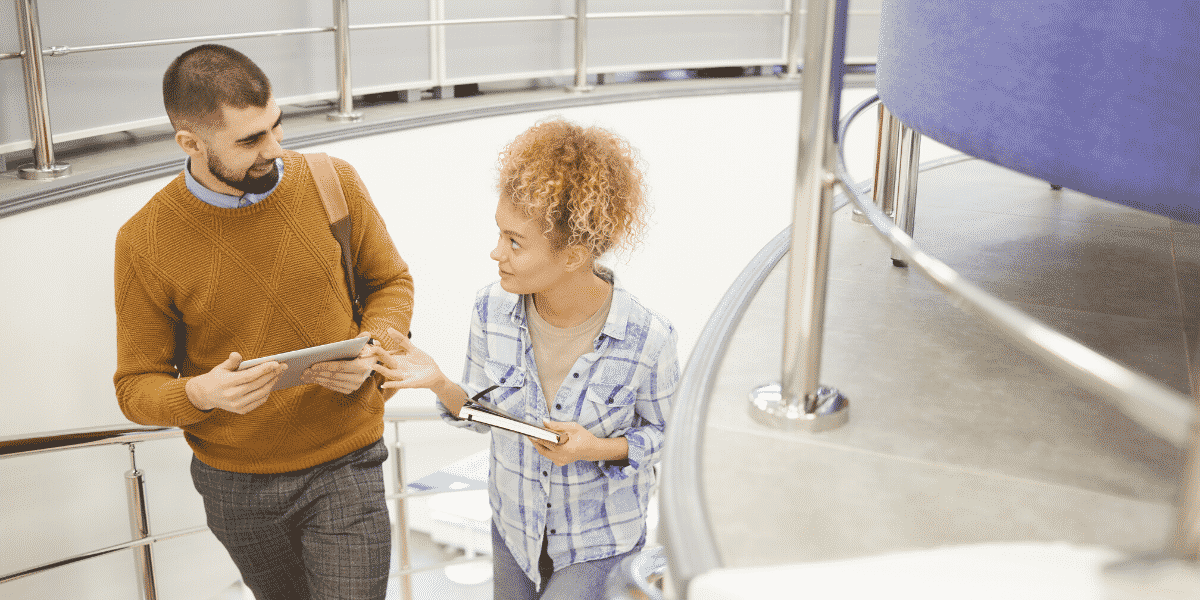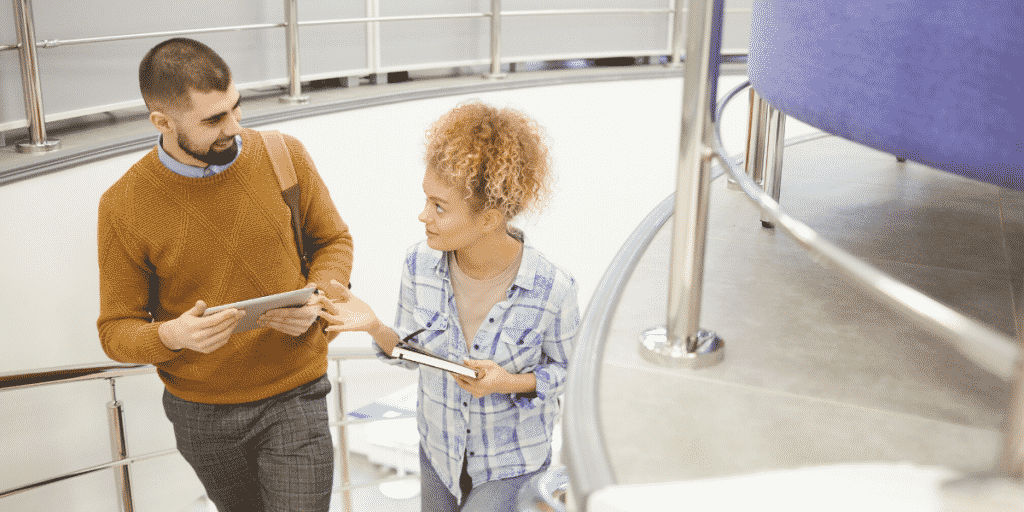 However, these large essay contests that offer large sums of money are not the norm, but the exception. Many smaller scholarships are available, awarding sums lower than $1000 each. These can add up!
To learn more about the scholarships available, go to your high school or community college guidance counselor. They can help direct you to scholarships that are lesser-known and more likely to be worth entering. Keep reading how Americans can save money on student loans.
Financial Aid: Federal, State, and School
Federal financial aid is provided through FAFSA, which provides things like the Pell Grant and the Stafford Loan. Some of these loans are heavily subsidized, allowing you to defer interest and pay lower interest rates on average.
State financial aid will depend entirely on your state, and will generally only serve state colleges and universities. Many states offer very generous financial aid packages for students with good grades in high school, especially for community colleges. It's possible in several states to get a 2-year associate's degree paid for by the state.
Schools are often the biggest providers of financial aid to their students. Some students qualify for need-based and merit-based financial aid.
One thing to note about private 4-year colleges and universities, especially the more prestigious ones, is that they have large endowments which allow them to accept high-caliber students that might not be able to afford to go. By applying and getting into those schools, they may offer very large financial aid packages: some will offer a full ride that pays for tuition and room & board.
The only way to know is to apply! Our tip is to look outside the Ivy League and search for smaller 4-year colleges with long histories. Keep reading how Americans can save money on student loans.
Also Read: What Every Student Needs to Know About How to Build Credit
Student Loan Tips
Paying down student loan debt while in school is one of the best ways to save money on interest later on. Especially for students that are doing work-study programs or co-op programs, paying down debt while in school can drastically reduce the overall costs of education.
Getting a parent or someone with great credit to cosign on a loan can lower your interest rate immensely. A loan without a cosigner can have interest rates nearly double that of having one, especially if you're a student with no credit history.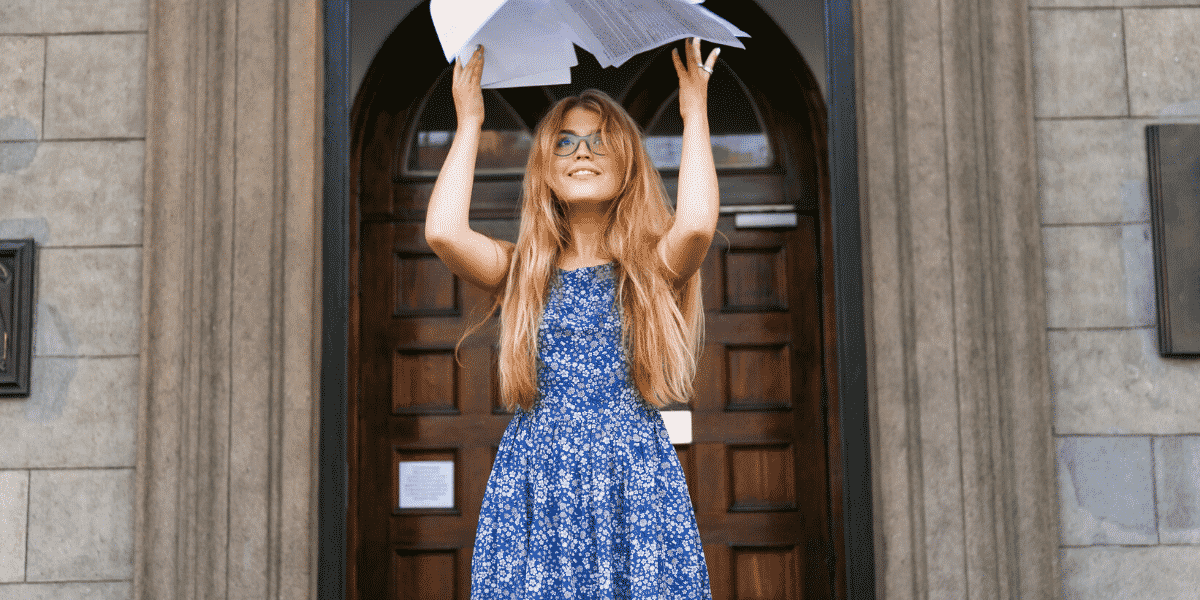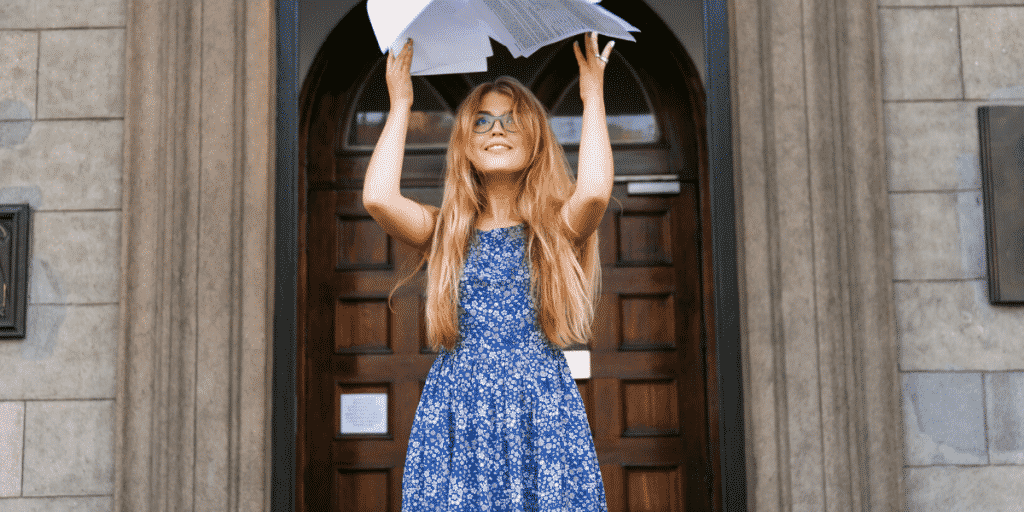 Federal student loan relief programs are available, depending on your situation or profession. To learn more about these, you'll want to go through FAFSA at https://studentaid.gov.