You could have errors, and you might not even know you can fix errors on your credit. It could be harming your credit score right now. It could be costing you thousands of dollars a year in interest payments. Read this blog on how to fix errors on your credit report.
Sounds scary? It's a reality. Thousands of Americans nationwide have reported errors on their credit report. It was such a big problem that it's been talked about on television programs.
But there is a solution, if you're willing to take the problem into your own hands. Not many people know about it, but it does exist, thanks to a federal law.
Sources of Errors On Your Credit Report
Clerical errors. People working at credit bureaus make mistakes. They're human, after all, and they need to process many items per day when adding items to your report. Mistakes slip through the cracks, but they could have very real effects. Reporting a debt as unpaid when it was paid, or reporting a payment as lower than the minimum when it was higher… these things happen, and could have very real effects.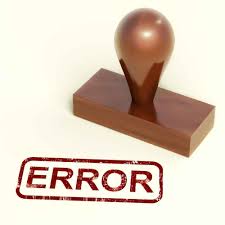 Mistaken identity. If you have the same name or a similar name as someone else, items on one person's file may end up on yours. It's a type of clerical error, but it's one of the most common around. Also read: how you can prevent identity theft.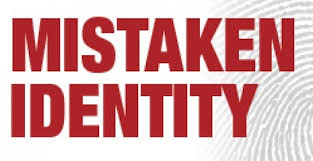 Records not updated properly on the lender's end. Lenders make mistakes, too, and they may forget to update a record in their database that is sent to the credit bureaus. This may result in debts mistakenly going to collections because no one bothered to check.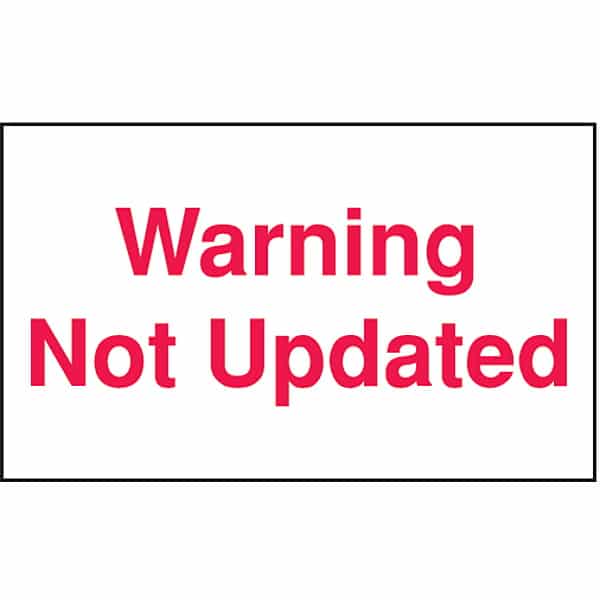 Credit fraud. This technically is an error, as it's disputable and it didn't come from you. But fraudulent items caused by identity theft or stolen credit cards might still appear on your credit report. You can, and should, dispute them so they don't harm your credit score.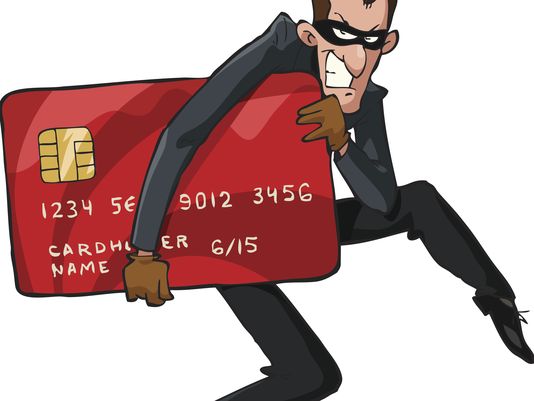 Step 1: Check for errors on your credit report
Get your free credit report at https://www.annualcreditreport.com This is a site run by the US government. The purpose is to follow federal legislation requiring that credit bureaus provide a free copy of your credit report once a year.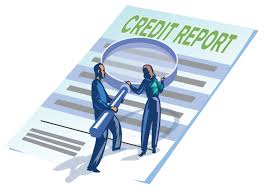 Request one from all three credit bureaus, as they collect information differently.
Investigate it thoroughly. Take a look at each item on each credit report.
If you can't remember ever making a loan with a specific office, it's time to move onto step 2.
If you don't believe an item should be on your credit report anymore (it's older than 7 years old, or the case has been resolved) then move onto step 2.
Step 2: Call up the lenders mentioned on the report
Your credit report will list the balance, the loan, and the lender in question. It will not have the contact information of the lender, so you'll have to find that out yourself.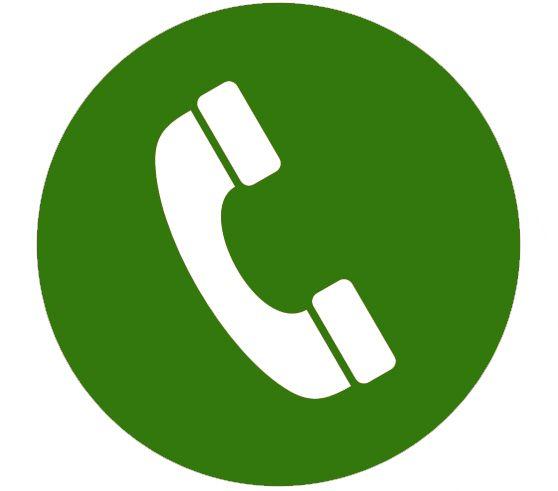 Lenders can be understanding, and dealing with them directly is the best way to resolve issues on your credit report.
Sometimes, though, they are unable to do anything about an item that is already on the report, especially if the debt has already been settled. At that point, for more info on How To Fix Errors On Your Credit Report, move onto step 3.
Step 3: Call up the credit bureaus
If the lenders are of no help, it's time to call the credit bureaus and let them know directly.
Come prepared and understand the following:
Ask them, point-blank, about every single item of concern on your credit report. If they think it was done in error, they will be able to open a dispute.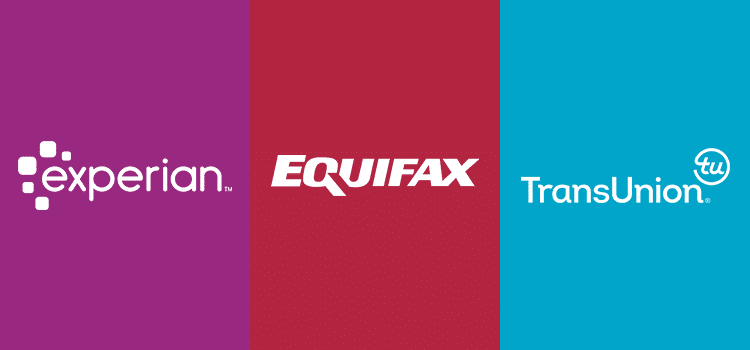 A dispute happens when an item on your credit report is thought to be in question. Employees of the credit bureau will look into it and determine whether or not they deem it legitimate.
Step 4: Still no help? Dispute failed? Get outside help on How To Fix Errors On Your Credit Report
Credit bureaus may not have enough information to accurately settle a dispute, or even open up a dispute. If you don't know the law inside and out, you may have trouble getting through the dispute process.
However, there is help for you if you need it.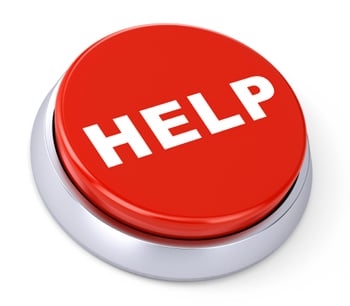 The Credit Pros is a team of credit experts founded by a lawyer well-versed in the ways of the credit bureaus.
The biggest benefit that The Credit Pros and other similar companies provide is the peace of mind knowing your problem will be taken care of by people who are knowledgeable. You could spend hours on the phone and weeks waiting for responses, causing you stress and worry… or you can let the professionals take care of it for you!
Need help understanding the pros and cons of credit repair? Read our article here: