Tips for Getting Boat Loans With Bad Credit in 2023
According to Experian's consumer credit review, approximately 16% of Americans have a bad credit score. Bad credit is typically anywhere between 300-579.
Using the trusted credit bureau Experian, TransUnion, or Equifax, you can check your credit score. If your credit score lies in the abovementioned range, you will likely be disqualified for loan approval. However, it is possible to get approved for bad credit boat loans with a score as low as 550.
Want to know how to buy a boat with bad credit?
This article will help you understand the process of getting bad credit boat loans and the risks involved.
The Minimum Credit Score Requirement for a Boat Loan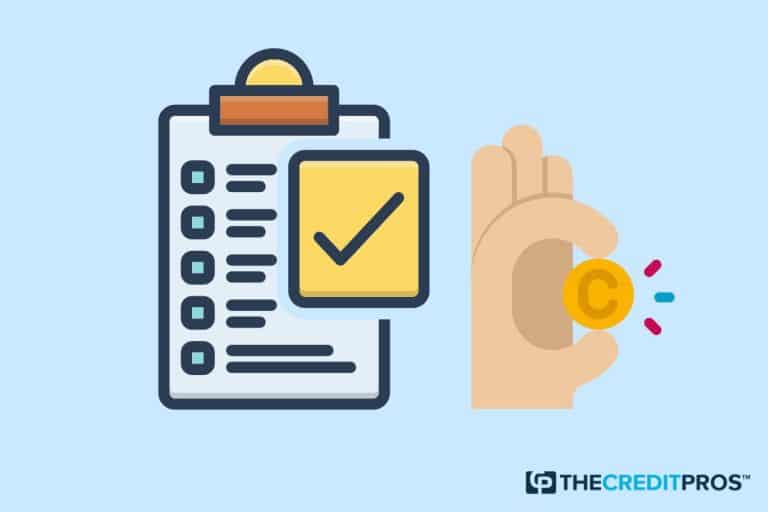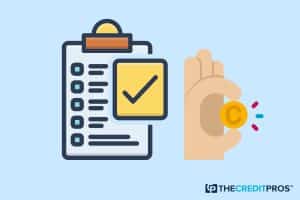 Bad Credit Boat Loans
To get a boat loan, you must have a credit score of 700 or higher in the fair credit score range. Most lenders offer boat loans to customers who carry a good credit report.
The interest rate for the 700 scores is just over 6%, which is close to the APR given to customers having strong credit, and the loan repayment term can be between 2-7 years.
Therefore, as per statistics, you will be expected to pay a large down payment, repay the amount with high-interest rates, and pay large loan fees when you have a bad credit score.
If you are wondering about the cost of a boat loan, you can use a boat loan calculator to get an idea of your investment against the expenses.
Types of Boat Loans Available
A boat loan is a type of personal loan repaid in monthly installments. Credit agencies examine the creditworthiness of borrowers before approving the loan. The two types of boat loans available for bad credit borrowers are
Secured loan

A secured boat loan is when the customer's property is secured as collateral. Failing to repay the amounts on time, the lenders have the right to seize the property.

Unsecured loan

A boat loan with no collateral required is termed an unsecured boat loan. You must regularly repay the monthly installment amount until the end of the term.

Home equity loan

A home equity loan is a secured loan that uses your home as collateral. Though you may receive a loan with low-interest rates, you risk losing your home if you fail to repay monthly payments.
You can appoint a marine financing expert to guide you through getting a loan from boat dealers and making the best deal out of bad credit boat loans.
Alternate Options for Bad Credit Boat Loans
The down payment required for bad credit boat loans is 10-30%, which is a huge amount that makes you rethink the option for boat financing. Moreover, only some people can get approved for a boat loan with low credit scores by credit lenders. Still, there are alternatives we may consider when you run low on cash: 
Co-Signing a Loan

You can get a boat loan if you have a friend or close member willing to co-sign the loan. You will benefit from their good credit score leading to lower interest rates and comparatively lesser down payment. However, failing to repay the amount on time will negatively impact both credit scores.

Boat Rentals

One of the main options to review when looking for alternate loan options. There are boat owners who offer rentals in terms of hours per week/month and expect repayment in monthly returns.

Plan a Purchase of a Used Boat

Decide to purchase a used boat to save money if you do not need a new one. With minimum credit score requirements, you can settle for manageable loan repayment terms.
Boat Loan Terms to Lookout For!
While looking for a loan, people tend to apply for unsecured personal loans as the interest rates are lower than credit cards. But there are instances where the loan terms of different types of loans play a vital role in getting you the best boat loans.
If you don't pay proper attention, you could fall prey to the worst loan terms, especially when you have a poor credit score. Reviewing and researching online vendors, banks, and credit unions are necessary before settling for the best option in your credit range.
Banks, Credit unions, and online lenders offer boat loans at high-interest rates and origination fees (fees required to process a loan application). Lenders require reports for past bankruptcies, monthly payments, and credit history to get approved. Check out our article if you want guidance on the steps involved in credit repair.
Frequently Asked Questions
1. What is the minimum credit score for a boat loan?
The minimum credit score required to purchase a boat loan is 700. 
2. Is it possible to get approved for boat loans with bad credit scores?
It is possible to get approved for a boat loan by credit lending agencies who are willing to provide a loan for credit scores as low as 550. However, the terms and risks involved in the process are high. 
3. How to choose the best boat loans for bad credit?
The factors that decide a loan acceptance are
loan processing fees

minimum down payment

interest rates

loan term

type of loan (secured, unsecured, auto loan).
4. What is the average term of boat loans?
The average term of a boat loan is ten years, to a maximum of 20 years. The loan term is longer than cars as boats hold more value than cars. On average, it takes 6-7 years to repay the debt.
Closing Thoughts
I hope this article helped you understand the process and risks involved in the boat loan application while having a bad credit score. If you want to own a boat to make a living, you can choose the alternate options mentioned in this article.
If you are willing to wait before purchasing a new one, it is necessary to boost your credit score until you find the right time to proceed with the loan application process.
After viewing your credit report, you will know what must be fixed. You must hire our legitimate credit repair company to improve your credit scores. We offer free consultations regarding any clarification from the information we've presented and will answer any questions you may have. Do you want to know more about our credit scores and reports? Contact us to repair your credit and learn about your credit report.