Identity theft is a crime that affects millions of Americans every single year. It's painful to suffer through, and it's difficult to recover from. What's worse is that no one is truly safe. Check out Identity theft is a crime that affects millions of Americans every single year. Check out these identity theft recovery steps on what to do if your identity is stolen.
But if you find that your identity has been stolen, you will find that you CAN recover. Here are some simple identity theft recovery steps you must take to ensure that you can get yourself back in order after dealing with identity theft.
Things to Do After Your Identity Is Stolen:
Step 1: Freeze Your Credit
The first thing you should be doing is making sure that no more damage can be done to your credit.
To initiate a credit freeze, contact each of the credit bureaus and let them know that you want to put a credit freeze on your accounts. Read out what is a credit freeze?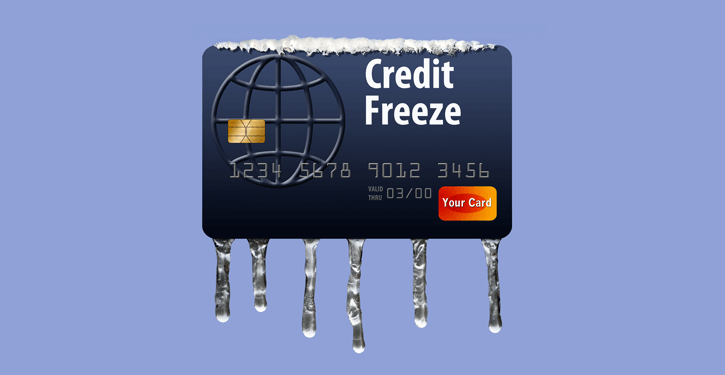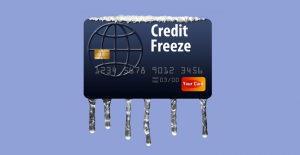 What this will do is ensure that potential lenders cannot get access to your credit reports, and this will not allow them to complete the loan application process. Keep reading the other steps on what to do if your identity is stolen.
Step 2: Check Your Bank Accounts and Credit Cards for Unauthorized Transactions
If identity theft has occurred, it's possible that the fraudster has gotten access to your money. This is the first thing you want to check under identity theft recovery steps.
To find these transactions, go back as far as you can & see if there are any transactions that seem odd, or are particularly large.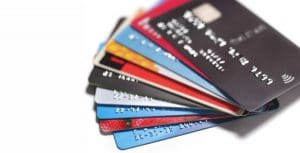 If you catch it too late, this won't help you as you won't be able to view transactions that happened long ago. Same way; you need to know: how far back does your credit report go?
Step 3: Get New Credit & Debit Cards.
If fraudsters have access to your credit accounts or your debit cards, you need to make sure that they cannot use the cards or card numbers they have.
It's super simple to get new cards: contact your bank, report the cards as lost or stolen, and they will immediately cancel those cards and send you new ones. One of the reason why credit cards are safer than debit cards.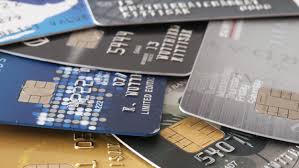 In this process, you will also need to cancel all your automatic debits that originate from debit or credit cards. Otherwise, the payments will not go through and you could lose your subscriptions or worse, see an effect on your credit report. Keep reading the next steps on what to do if your identity is stolen.
Step 4: Get Your Credit Reports From All 3 Credit Bureaus & Review Them
There are 3 credit bureaus: Equifax, Transunion, Experian. What you're looking for are loans that you don't recognize or credit accounts opened in your name that you don't have access to.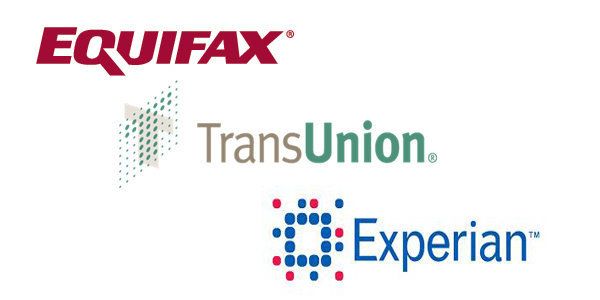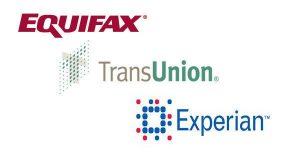 Finding these will assist in the following steps, and will allow you to prove that identity theft has occurred.
Simply noting an odd change in your credit score is not enough to prove that fraud happened. You need to prove that accounts were opened in your name and that you were not the one who opened them.
Step 5: Contact The Police
The local police departments have fraud divisions that can help deal with cases of identity theft.
However, there might not be anything they can do to help you. They may be able to, though, as the most common sources of identity theft are relatives, employees that take your personal information, and skimmers that take your credit card info.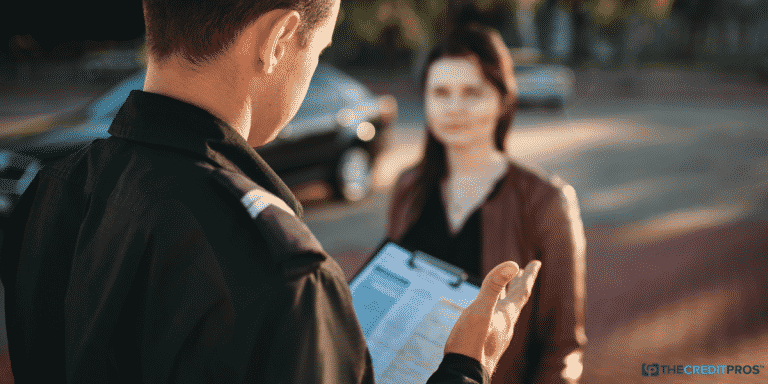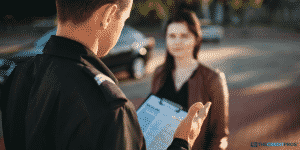 They can't help you if the crime originated on the Internet, however they may be able to initiate an investigation.
It doesn't hurt to contact the police, and it might help you get closure. There are couple of other things to do after your identity is stolen and mentioned below.
Step 6: Put a Fraud Alert on Your Credit Accounts
A fraud alert will let credit bureaus know that there is potentially suspicious activity on your account. This is not the same as a credit freeze.
Fraud alerts are sent to institutions that request your credit report, letting them know that the applicant's identity may be compromised. This could prevent a lot of damage done, but it can also slow down your own attempts to get loans.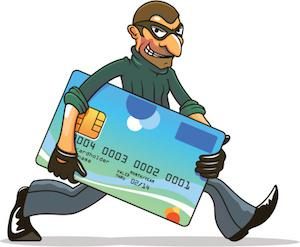 They can stay on your account for up to a year, giving you peace of mind for a good amount of time. Read how to protect your credit from fraud.
Step 7: Tighten Your Security
Security is paramount to making sure identity theft doesn't happen again. To tighten your security, you will want to follow these steps:
Unique passwords on all websites you visit. We recommend using a password manager like Lastpass or Dashlane.
Don't click on suspicious links sent to your email that look to be from your financial institution. If you're unsure, give them a call or visit the branch.
Use a VPN when in a strange location. NordVPN is a popular VPN service provider that can help protect your Internet info while you browse in an insecure location such as a hotel or restaurant.
All above are the top things to do after your identity is stolen.