When it comes to identity theft, it is not only your own credit reports and personal information that you need to protect. Your child's personal information can also be stolen by identity thieves. In fact, both seniors and children are often prime targets for identity thieves due to the fact that the crime may go undetected for a longer period of time. Protecting your child from identity theft is absolutely paramount. Read out how to protect child from identity theft.
During this 4 part series on identity theft we have already reviewed how you can detect identity theft, how you can prevent identity theft, and how you can recover from identity theft. Today, in part 4 of our series, we will discuss steps that you can take to prevent scam artists from taking advantage of your children as well.
Ways Thieves Might Use Your Child's Identity
As mentioned above, the reason why stealing the identity of a child can be so appealing to scam artists is because it is a crime which may not be detected for many years. This can potentially allow the thief to continue to use the child's personal information over and over again. Sadly in many instances when a child's identity is stolen the theft is committed by a family member or friend, sometimes even one of the child's own parents.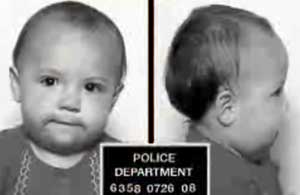 Here are some of the ways in which your child's social security number and other personal information can be used fraudulently and one of the recommend way to know how to protect child from identity theftz.
Opening Utility Services
Leasing an Apartment
Applying for a Loan or Credit Card
Applying for Government Benefits
Applying for Employment
Prevention: Protecting Your Child from Identity Theft
The old saying "An ounce of prevention is worth a pound of cure" is especially relevant when it comes to how to protect child from identity theft. Make sure that you are very careful with your child's personal information, locking up social security cards in a safe place and not freely giving out personal information about your child on forms any more than is absolutely necessary. Additionally, just as you should keep an eye on your own credit reports you should also periodically take a look at your child's credit reports as well (1-2 times per year at a minimum).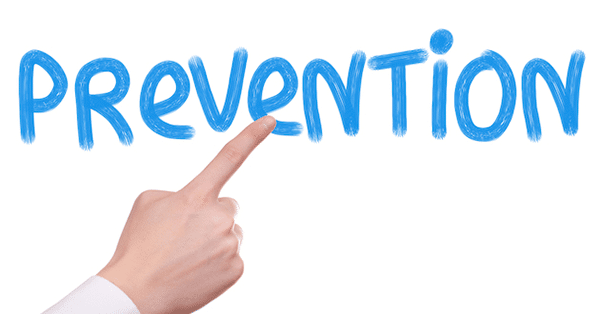 To obtain copies of your child's credit reports you will need to write each of the 3 major credit reporting agencies (CRAs) – Equifax, TransUnion, and Experian. Ask for the CRAs to search and see if a credit file exists in your child's name. (Note: you will want to include copies of your driver's license, proof of your address, and your child's social security card with your written request.) The bureaus will complete a search and send you their responses in the mail. If your child is too young to have opened credit in his/her own name and you have not added the child to any of your accounts as an authorized user then no credit file should exist. Prevention is effective in knowing how to protect child from identity theft.
Warning Signs
Another way used for protecting your child from identity theft is to become familiar with the warning signs that indicate your child's information may have been ripped off and is being used fraudulently. Thankfully you can often be tipped off to the possibility of trouble quickly if you know what to look for ahead of time. Here are a few examples.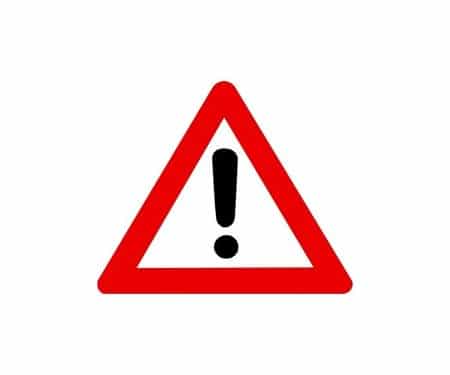 You are turned down for government benefits for your child because someone is already using your child's social security number on another account.
Your child receives offers for loans, credit cards, insurance, etc. in the mail.
You receive calls from creditors or collection agencies asking for your child.
You receive a notice from the IRS asking your child to pay income taxes.
Recovery
If you have reason to believe that your child's identity may have already been stolen then you should contact the 3 credit reporting agencies and any companies with open accounts in your child's name immediately. You can do this on your own or with the help of a reputable credit expert if you would like someone to help you navigate the process.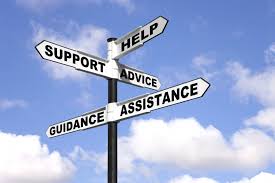 Additionally, you might consider placing a credit freeze on your child's credit reports so that no future accounts could be opened in his or her name until the child is old enough to "thaw" the reports and apply for credit on his/her own.