Choosing the right credit card may seem hard because you have so many options! But not all cards are right for you and this article will help you know
how to choose right credit card
for you. Credit cards are available from banks, independent providers, retail stores, and more. There are so many different types, and most of them will not be what you want. Why? If you have
bad credit
or are just starting a
credit history
, you're going to want a different card than someone who had good credit and spends a lot on their card. All
credit cards
have very similar features. They differ primarily on a few things. This article will not be listing out various credit cards for you to choose from; however, we will instead be going over
how to choose right credit card
from the plethora of options available.
How Many Different Types of Cards Are There?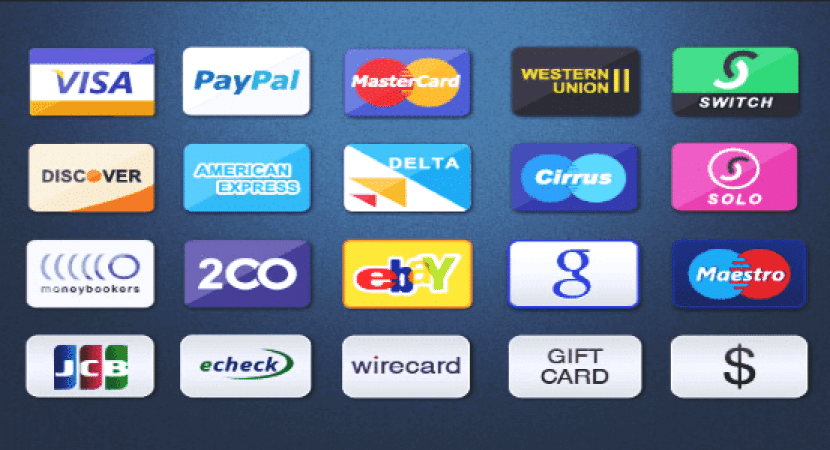 Since there are so many options, you may have trouble filtering through them all. However, all cards generally fall into one of a few categories. Knowing these will help you know how to choose right credit card.
Starter Cards: For People With Bad Credit or No Credit History
Starter cards are a general class of credit cards with the following features:
Easy to qualify for: can qualify if you are low income, a student, no credit history, or bad credit
No or low annual fee
Few, if any, benefits such as cash back or travel rewards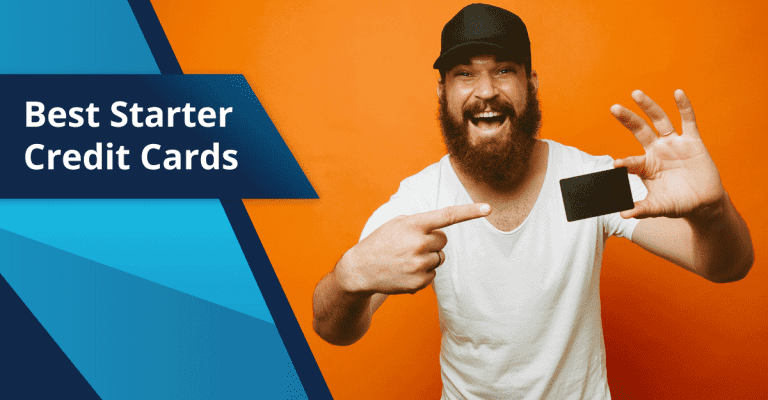 For this reason, starter cards are excellent for people who are just getting their first credit card.
Also Read: Can Bad Credit Cost You a Job?
In the past, starter cards came with no benefits and no fee. However, there are cards targeted at students and young professionals without a credit history that do offer some benefits and possibly an annual fee. Some starter cards come as secured credit cards. Secured credit cards require you to put a certain amount of cash down as collateral in order to use the card. See our article on secured credit cards here!
No Fee
No fee cards are nice for people who don't want to pay for the use of a credit card. Most starter cards do not have an annual fee. But not all cards without an annual fee are starter cards. Many cards with no fee have additional benefits and requirements to qualify (such as proof of income or credit history).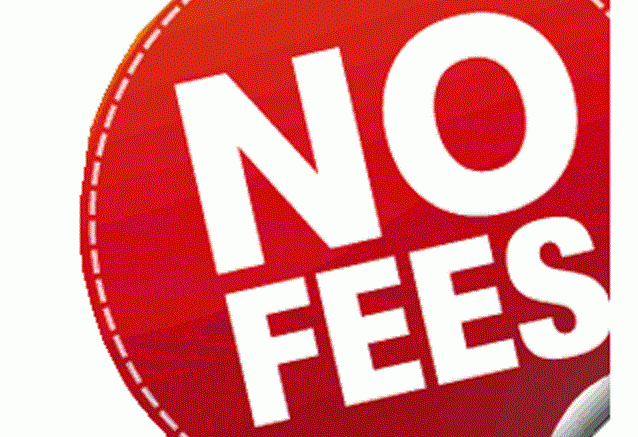 The benefits of a no fee card are generally limited to some small cash back and travel rewards, and rarely offer concierge services or access to offers.
Cash Back
These are one of the most common types of cards available. Why? Because you get paid a percentage of your credit card balance back (usually applied to your balance by subtracting what you owe). If you don't end up carrying a balance and charging interest, it's like getting a discount everywhere you go. It's like getting paid to shop. No wonder they're so popular!

Almost every bank or independent card provider offers several types of cash back cards. Usually cards with more benefits are harder to apply for and have a higher fee. But, if you love your cash back, you may find it's worth it.
Travel Rewards
Another super popular benefit, travel rewards give you points (often branded as 'miles') toward a future air travel purchase. Many people are able to earn enough points to pay for a trip to a faraway destination, possibly enough to cover a vacation.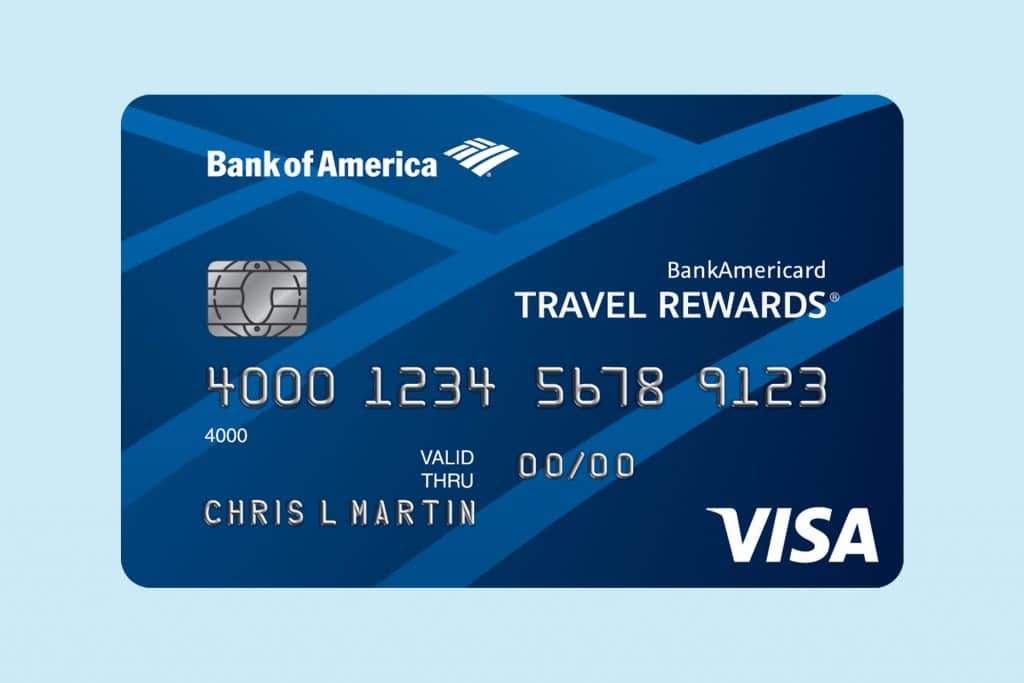 Since so many cards offer these, and every card that offers them has a different point system, it can be difficult to choose the best one. You want to choose the one that offers the biggest discount per dollar purchased, and you can only figure this out by reading the fine print.
Low Interest Rate
Some cards offer an interest rate that's much lower than the industry average. Typical credit cards charge 19.99% APR on a balance, with a 21-day grace period after your bill date to pay your card without accruing interest. These low interest credit cards charge much lower APRs. 13.99%, 11.99%, even 9.99% can be found.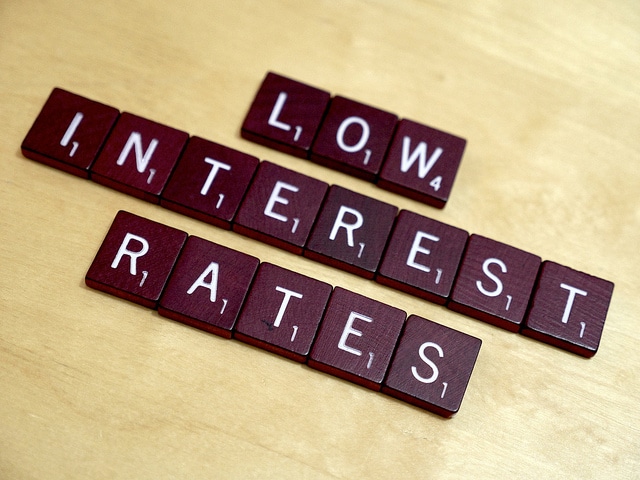 These cards are best for balance transfers.
Benefits of balance transfers
allow you to take a balance on one, high-interest card, and place it on a lower interest one. You want to choose a card like this if you tend to carry a balance over months.
Special Benefits: Offers and Concierge
Some cards offer benefits that can't easily be offered by other cards. American Express is famous for offering cards with amazing concierge benefits and access to special offers.
Concierge
benefits are often used with travel. These benefits include renting a car for you, booking your hotel, and helping you with many of the little things.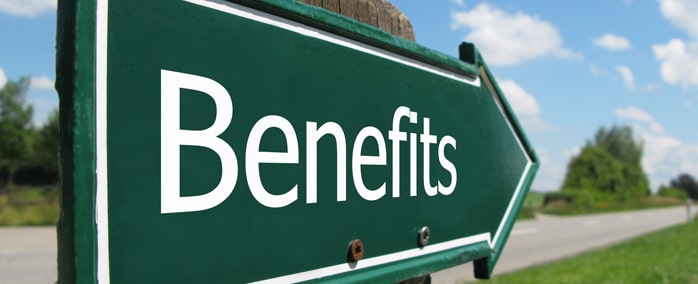 A personal concierge can also be used to help you plan a night on the town by getting event tickets, dinner reservations, and even planning your itinerary. Most cards do not offer concierge benefits and the cards that do often have high fees and high income requirements to qualify. But if you're one of the few who can get one, you may find them useful. Another common benefit is getting access to special offers available only to card members. You can get discounts that otherwise wouldn't exist. The most common discounts are on gas, usually saving you a few cents a gallon (which adds up!)
Ways to get the best credit card
Check your credit

Identify which type of credit card you need

Narrow your choices by asking the right questions

Apply for the card that offers you the highest overall value
Check your Credit
Check for the credit card that gives you good offers by checking your credit score. If your score is good, the chance of approving your cards will be higher. You can also receive good rewards and benefits.
There are a few ways to check your score.
Many credit card issuers give cardholders free FICO scores.

The three major credit bureaus (Experian, Equifax, and TransUnion) sell credit-related services to consumers.
Identify the type of credit card you need
There are three types of credit cards:
Help you improve your credit when it's limited or damaged.

Save you money on interest.

Earn rewards.
The best card for you is one with features designed to meet your specific needs.
If you want to rebuild your credit then choose a student card or secured credit card.

If you want to save on interest then choose low-interest, 0% APR (Annual Percentage Rate), or balance transfer card.

If you want to earn rewards then choose rewards, travel, or cash back credit card.
Choose the Right Questions
For student and secured credit cards
Will this card help to build your credit?

How much does it cost to open an account, including the annual fee?

Is a better card available

Is it possible to upgrade to a better card later?
For low-interest, 0% APR or balance transfer cards
What is the duration of the 0% APR period, as well as the continuous interest APR?

What is the card's balance transfer policy?

Does the card offer rewards?
For rewards, travel, or cash-back cards
In what ways your money can be spent?

Is there any complications with this credit card?

How long will it take for receiving rewards, and how much will they be worth?
Apply for the card that offers you the highest overall value
Reducing your choices will be the easiest part, but deciding between two or three similar cards will be quite difficult. If you have found out the best card in the previous stage then you can skip off this step.
For student and secured cards
Credit limit automatically increases

Interest paid on your deposit
For low-interest, 0% APR or balance transfer cards
Debt payoff planner

No late fees or penalty APR
For rewards, travel or cash-back cards
Lower required spend

No expiration date on rewards
How To Choose A Credit Card
It's actually quite simple. Rank the following in order of importance:
Easy to Qualify
No Fee
Cash Back
Travel Rewards
Concierge
Special Offers
Low Interest Rate

Then, choose a card that reflects your top 3 choices. Ask your bank what kind of cards they have available that fit your criteria.
Need help avoiding credit card debt?
Learn all about credit card debt, including how to avoid it and what to do about it!