669 Credit Score: Is This Score Bad or Better?
A 669 score is considered a fair credit score (580-669), whereas 670 to 739 is a good credit score. 
According to statistics, the average credit score in the US for 2022 is 716. Around 59% of the US population has a credit score between 700 and 850, while less than 2% have excellent credit scores.
If you have a score of 669 and would like information on what type of loans are applicable, you can just stay around to find out more about the 669 credit score.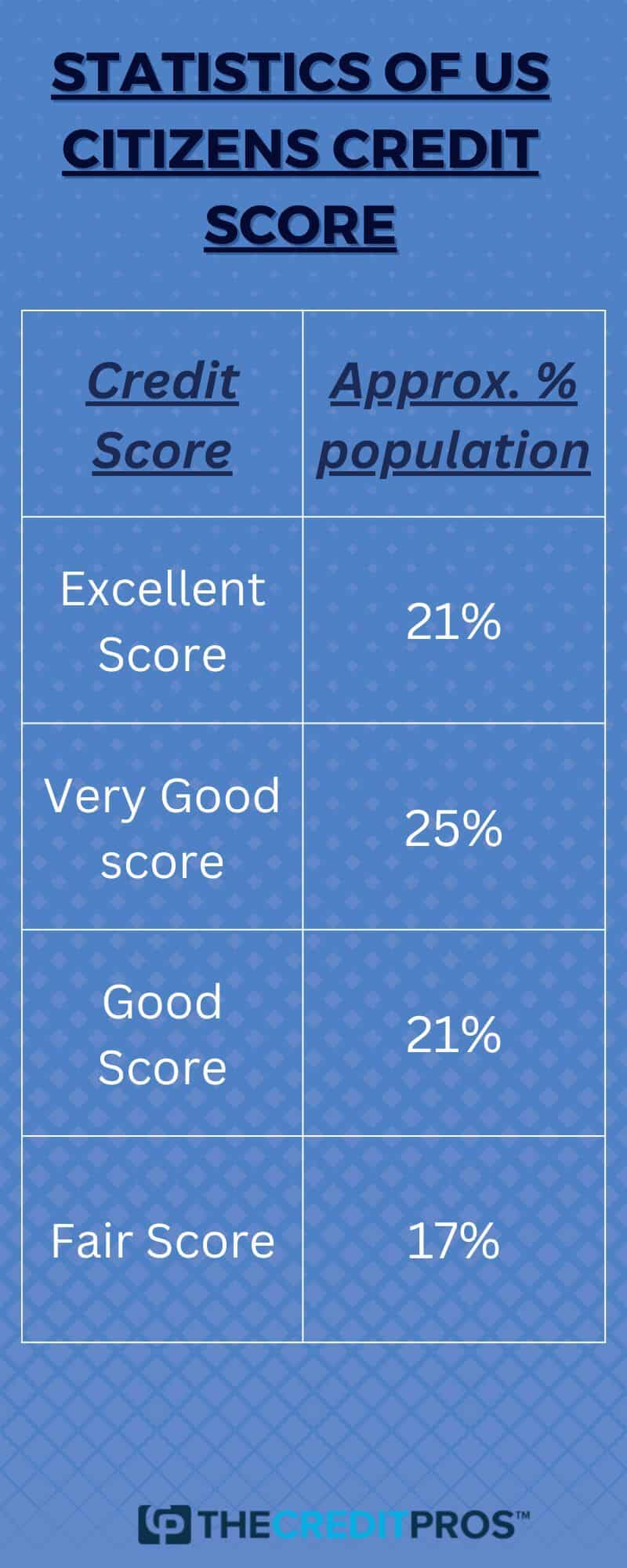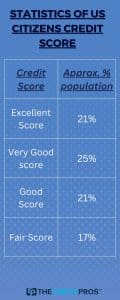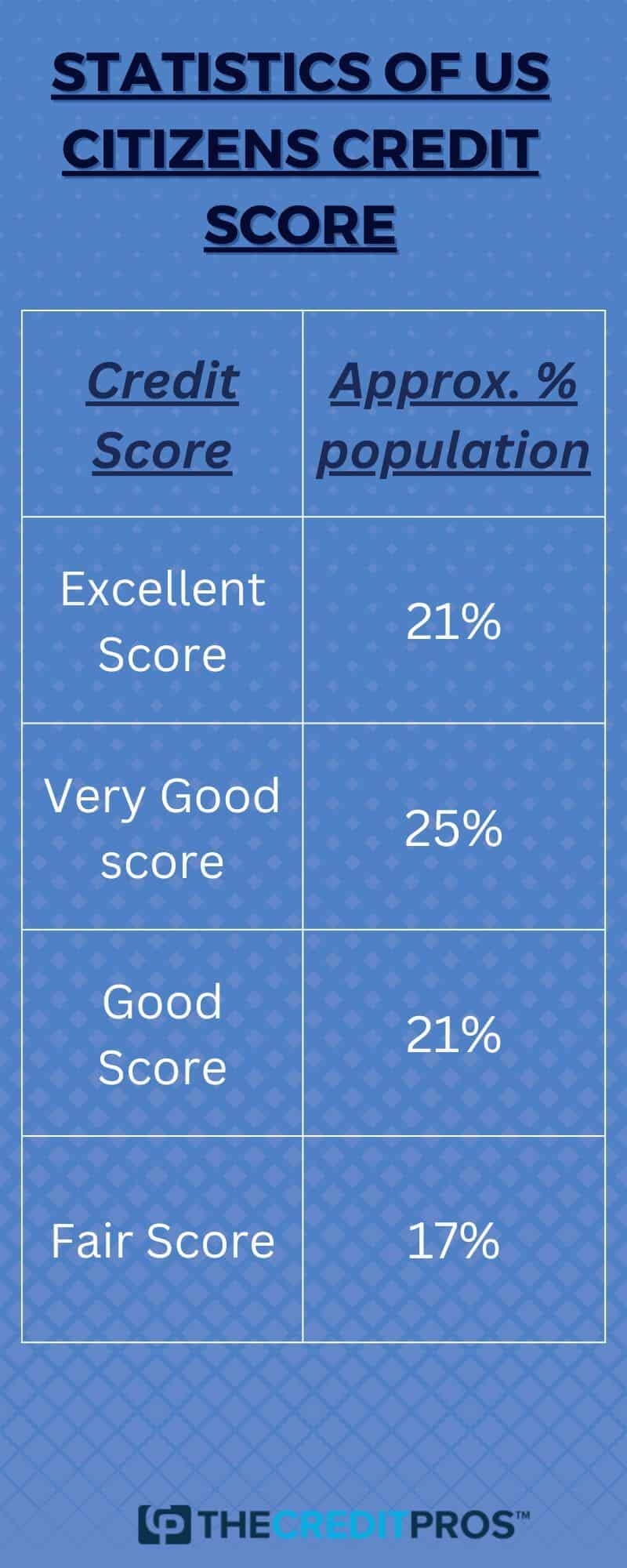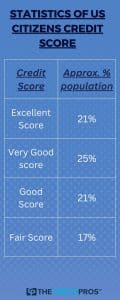 Credit Scores for Beginners:
A person just starting in their credit history gets a credit score of 300. Although this sounds like the worst score possible, it is easy to build this score into the good category as a beginner.
Given that the person has a regular income, pays their debts on time, maintains a clear credit report, and doesn't apply for multiple credit cards in a short period.
How to Check Credit History and Credit Score?
You can check your credit score with online credit bureaus. The most trusted credit bureaus are Experian, TransUnion, and Equifax. Lenders, banks, and credit unions trust the scores they provide.
It is important to keep track of your credit history and report. As we know, credit scores decide the creditworthiness of an individual. This can help you get a loan to start a business, and use it for personal convenience or in emergencies.
Refer to our article on credit repair apps to gain insight into how to repair your credit scores using apps.
What to Do with a 669 Credit Score
First and foremost, it is vital to increase your credit score, even if your scores fall in the good category. This is because higher credit scores show your credibility to lenders in making timely payments, which can lower interest rates and create more favorable conditions for you as the borrower. With a fair score, you can get approved for a home loan, auto loan, or unsecured loan with little difficulty.
Let's have a quick brief of these loan terms and how likely to get approved with a 669 credit score:
Home (Mortgage) Loan


Home loans are approved with collateral, meaning that if the borrower cannot repay the debt, the lender seizes the property. You can get approved for a home loan with credit scores of 620 and above, so there's no issue with 669 credit scores in this loan term.




You can avail of FHA loans applicable to borrowers with lower credit scores and low income.

Personal Loans


Personal loans can be secured or unsecured with collateral. To qualify for a personal loan, you need a credit score between 610 and 640. However, it is purely based on the credit lenders to approve loans for scores as low as 560.

Unsecured Loans


Loans without collateral are termed Unsecured loans. It is fairly easy to get approved for Unsecured loans with a 669 credit score, but with high fees and interest rates based on the type of Unsecured loans you expect from the lender.

Auto Loans


Loans, where the vehicle itself is the collateral, are auto loans. With a 669 credit score, you will fall into the prime category of auto loans, where you can get approved for interest rates within 4-6% on new vehicles. The minimum score required to secure an auto loan is 660+. Failing to have that can result in higher interest rates.
What Not to Do with a 669 Credit Score?
Since we discussed what to do with a 669 credit score, let's look at some common mistakes people make that lead to lower scores:
Missed or late payments.

Apply for multiple credit cards in short intervals.

Let your expenses exceed the credit limit.
A 669 credit score can get you a couple of hundred thousand dollars, depending on the down payment, interest rate, lender, credit union, and bank.
Statistics of US Citizens having a 669 credit score
According to the statistics shown by Experian, about 17% of the US population has a fair credit score. Though it doesn't look like it, you will not get approved for a loan that easily.
Why not?
Statistically speaking, over 70% of the US population have credit scores in the fair category range. This indicates the chances of getting approved for a loan with desirable interest rates and less of a down payment are likely not to be in your favor.
What's more important is increasing your credit score, which sounds simple yet makes a huge difference when getting approved for a loan or credit card. Read this article on Credit Repair Tips to increase your credit score effectively.
Frequently Asked Questions
1. Is a 669 credit score a bad credit score?
669 credit score falls under the fair category, just below the good credit range. Though you don't get attractive offers in this category, you are just a few points away from a good score, so you can take advantage of better credit offers.
2. What are the benefits of having a 669 credit score?
You can get approved for most loans, such as personal loans and car loans, with a 669 credit score, which lies in the fair credit score range.
3. Is it necessary to increase my credit score even if it falls under the fair credit score range?
A fair credit score will make you eligible for most loans, low-interest rates, and credit card issuers. However, it is better to fall into the good range than the bad or fair credit score range.
Closing thoughts
Qualifying for a loan in your time of need is important. If you have a credit score in the fair category, make sure to increase your score to qualify for future loans.
In the worst-case scenario, a 669 credit score can disqualify your request in an emergency. This article discusses the benefits, applicable loans, and ways to increase your credit scores.
If you want to fix your credit score through credit repair, contact TheCreditPros to get a free consultation and repair services done by a professional credit repair company.