If you are looking for credit advice online or in your favorite eBook store you are likely to come across a lot of different opinions. Some credit advice will probably be very similar across the board, such as the fact that no one thinks it is a good idea to make late payments on your loans. However, there are other credit related subjects where the advice you may receive online or from a so-called "expert" will vary widely. This is especially true when it comes to credit cards.
Some people will tell you that you should have open credit card accounts on which you revolve a small balance from month to month in order to show activity. Let's stop right here to say that the previous advice is bad. Revolving an outstanding balance each month can hurt your credit scores and cost you money. Another piece of credit advice you might come across is the idea that you need to have no open credit cards whatsoever in order to protect yourself from the debt trap. However this too is bad advice. Credit cards can actually be powerful credit building tools which might not even cost you a cent when they are managed properly.
Those professionals who do recognize the benefits which credit card accounts can offer still may disagree regarding the number of credit cards you should have open. The truth, however, is that there is no optimal number of credit card accounts. It is possible to earn great credit with 1 credit card account, 3 credit card accounts, or 20. The number of accounts you have open is not really important. Instead, it all comes down to how you manage them.
The Utilization Problem
Credit scoring models like FICO pay very little attention to the number of accounts you have open. However, scoring models will consider how many of your open accounts have balances. Furthermore a scoring model will strongly consider your revolving utilization ratio on each of your credit card accounts. Revolving utilization is the term used to describe how much of your available credit (aka limits) you tap into on a credit card account.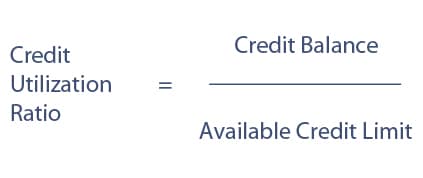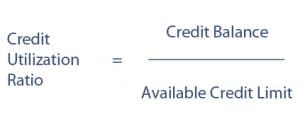 In order to achieve the highest credit scores possible it is important to consistently keep your revolving utilization levels low by paying your credit card balances off in full each month. FICO and VantageScore, the 2 most popular credit scoring models, both reward consumers who discipline themselves to follow this advice. Plus, as a bonus if you pay off your credit card balances monthly you probably will not be subject to interest charges on your purchases.
If you have already taken on more credit card debt than you can afford to pay off in full the bad news is that your credit scores are probably suffering to at least some degree. Believe it or not, if you are already revolving some outstanding credit card balances then having a higher number of open credit card accounts could potentially help you (assuming that some of those accounts have zero balances).
For example, if you have 3 credit cards and they are all maxed out then your scores would probably be damaged significantly. However, if you had the same 3 maxed out credit card accounts in addition to 5 other zero balance credit cards open then your overall utilization levels would be lower, most likely leading to higher credit scores.
Opening Accounts Too Often
While it is certainly true that you can still have great credit even with a pile of open (zero balance) credit card accounts, there is another truth which you need to consider as well. If you apply for and open new accounts too frequently then you could potentially damage your credit scores.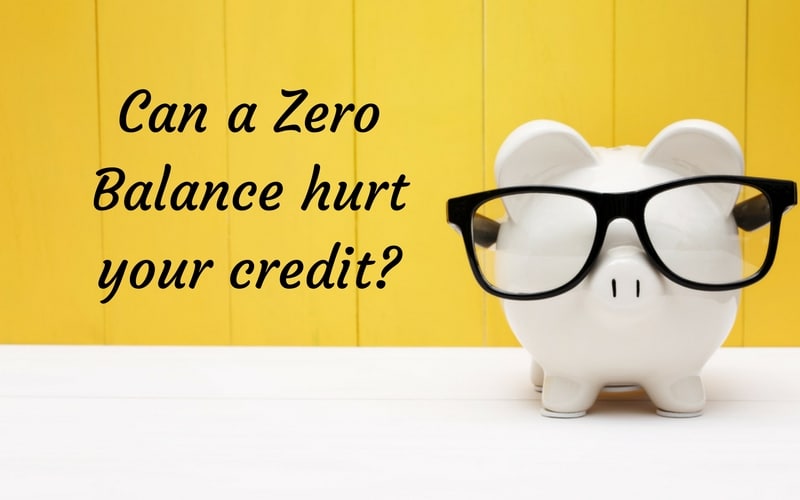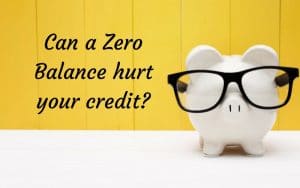 Credit scoring models not only look at your payment history and your revolving utilization ratios but also consider both (a) how often you apply for new credit and (b) the average age of accounts on your credit reports. When you have your credit reports pulled often by lenders your credit scores could suffer due to the number of hard inquiries. Additionally, when you open new accounts your average age of accounts drops, so it is best to develop the habit of only applying for credit when really necessary.