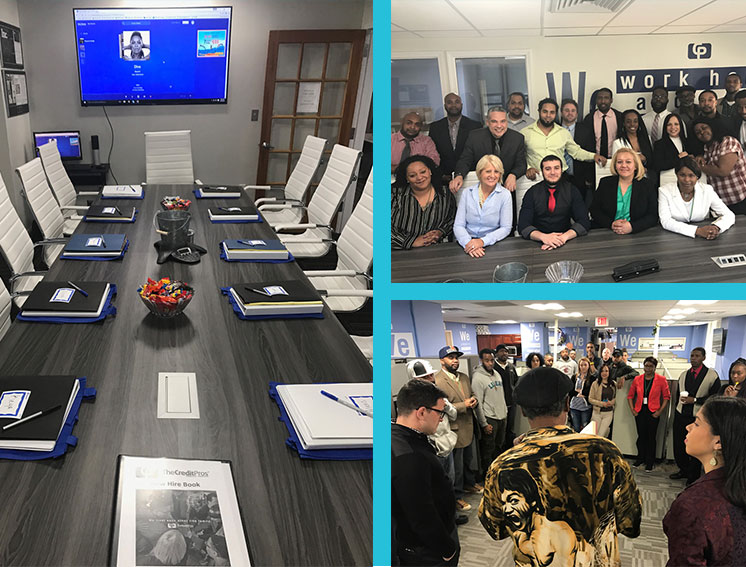 Come join The Credit Pros family.
The Credit Pros, ranked by Inc. Magazine as one of America's 5,000 fastest growing companies 6 years running, is a financial technology firm. We are committed to providing the best customer service for our clients. We are equally committed to improving the lives of our employees and have been honored by Inc. Magazine as one of the 50 best places to work.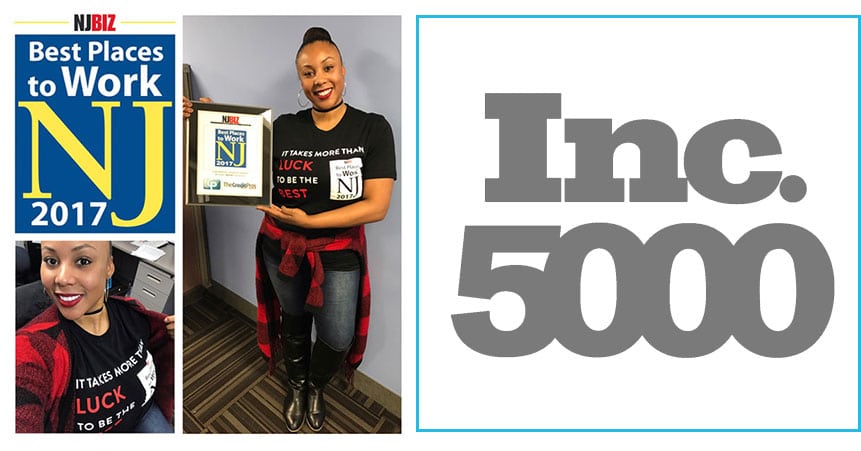 Are you a dynamic, competitive individual who has been looking for a company you can really believe in? If so, then we want to hear from you! Our team members thrive in this fast-paced, fun, and team-driven environment.
Our phones ring all day with potential customers.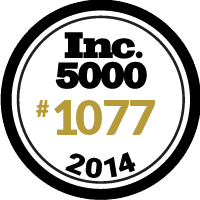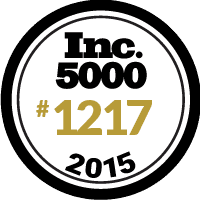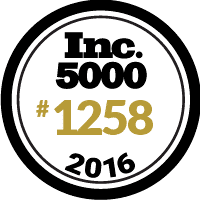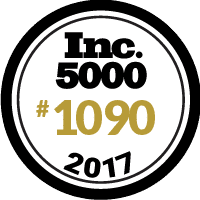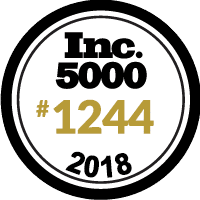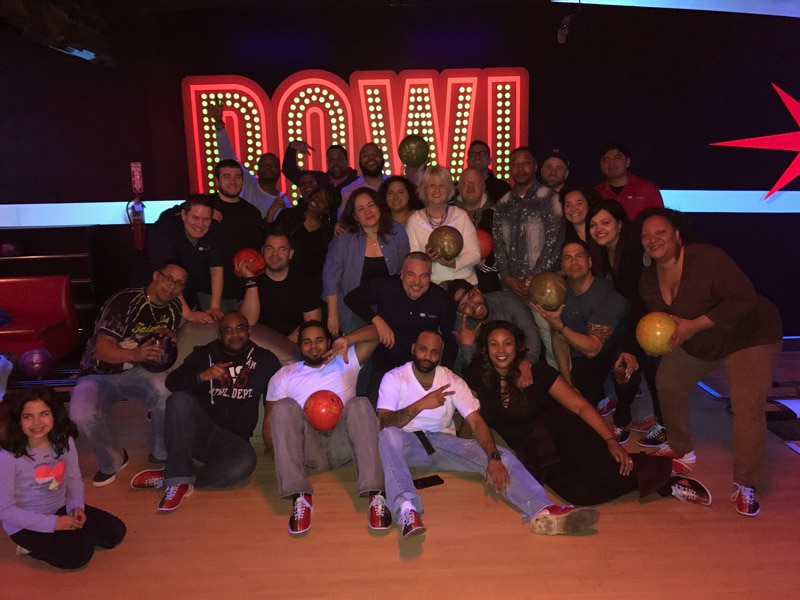 We are a 100% remote! Compensation for this role is derived from a guaranteed base salary, as well as, bonus pools related to individual, team, and company-wide performance goals. We offer a comprehensive benefits package including flexible paid time-offs, birthday paid time-off, holidays and more. Fully-paid online training, both during your onboarding period, as well as, continuing throughout your career with us. Additional perks include a great work from home environment, regular virtual company-wide meetings to keep you up-to-date with company goals and movements and working with an eclectic global team!
If this sounds like a fit for you, it probably is.
Great support system here. Even on my worst day the Team is always there. Positivity is always given and that's so appreciated
Claribel C
No pressure to perform. The pressure is on yourself. This is what builds character and experience. Management encourages you. Constantly.
Marc S.
They pay me on time
Stephen L
I love working for TCP because every day I'm challenged to grow and evolve both as a part of the Sales Team and as an individual.

Demetria H
I love working for TCP because of the Employee Benefits like Health Care, transportation reimbursement and Simple IRA.
Tavier
I love working for The Credit Pros due to the tremendous dedication everyone has not only to each other but to the TCP Clients.
Shelly L
A strong atmosphere of love for community
Charita E
Look below at our current open positions.
Click on the position to apply
Why wait, get started today
it only takes 90 seconds to sign up. Your information is safe with us.
We treat your data as if it were our own.
Purpose- is what we, The Credit Pros, want to achieve. The Credit Pros purpose describes the "why" we are in existence as an organization; what The Credit Pros does, who the Credit Pros does it for, and both how and why The Credit Pros does it. It sets boundaries on the organization's current activities.
"We're building an awesome company that improves lives!"
The Credit Pros Mission is what keeps us moving forward, even against discouraging odds. With this vision, The Credit Pros team can do astounding things to bring it to realization.
The Credit Pros Mission statement describes our future. It answers the question, "Where do we want to be as a company?" The mission conveys a larger sense of organizational purpose, so that employees see themselves as "building our cathedral" rather than "laying stones."
Values are clear in everything The Credit Pros do and how The Credit Pros operate. Articulating these core values provides us with guiding lights, ways of choosing among competing priorities and guidelines about how we will work together in our organization.
The Credit Pros core values reflects the core ideology of our organization, the deeply held values that do not change over time. The Credit Pros core values answers the question, "how do we carry out our mission?" The Credit Pros lives, breathes and reflects these core values in our its activities.
We respect our clients
We work hard and play hard together
We do the right thing even when no one is watching
We respect and hold each other accountable
We strive to be better tomorrow than we are today
We are passionate about what we do