Our Guarantee
We value, listen and respond with understanding to our clients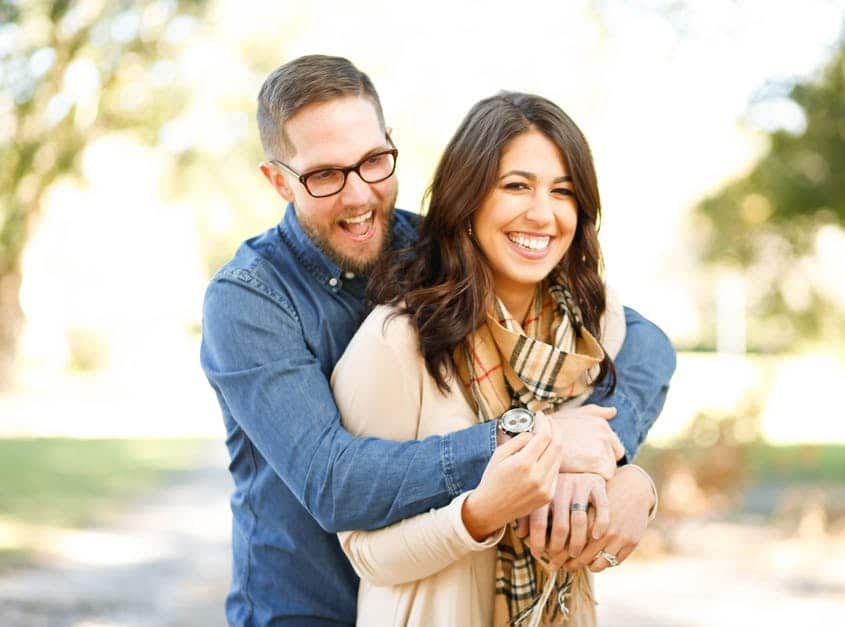 Our Guarantee
We understand that you have placed your trust in us and we take that responsibility seriously.
If we fail to get any of your questionable items deleted or updated on your credit report, you are entitled to a full refund.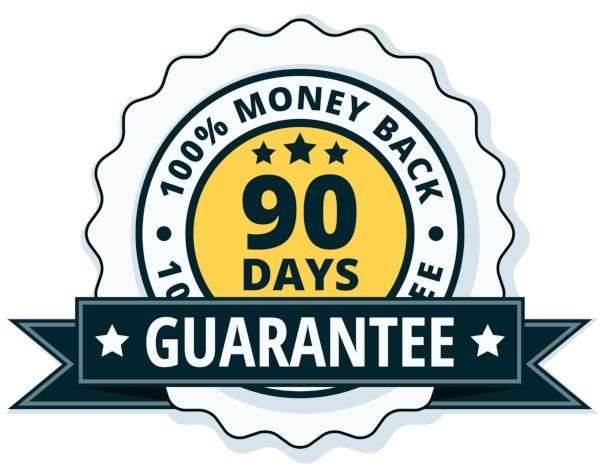 Also…we promise:
That you can cancel your service at any time
That no one will over-promise or guarantee a specific outcome
That your private information will be protected and secure
That you will be treated professionally and courteously
That all of your requests will be responded to in a timely manner
Why wait, get started today
it only takes 90 seconds to sign up. Your information is safe with us.
We treat your data as if it were our own.