Frequently Asked Questions
FAQS
Full disclosure and transparency in what we do and how we do our professional services.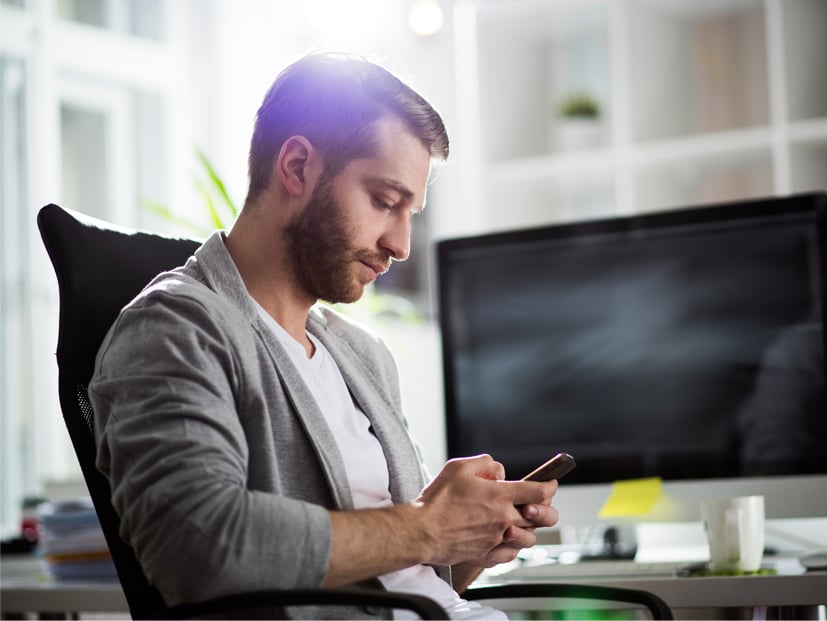 What is a credit report?
A credit report is a track record of both your personal and financial credit information. Which includes information taken from public records, personal identification and debt information.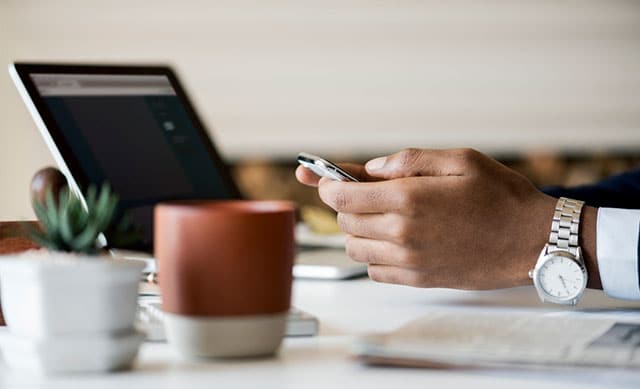 How many credit bureaus are there?
There are 3 major credit bureaus: Equifax, Transunion, and Experian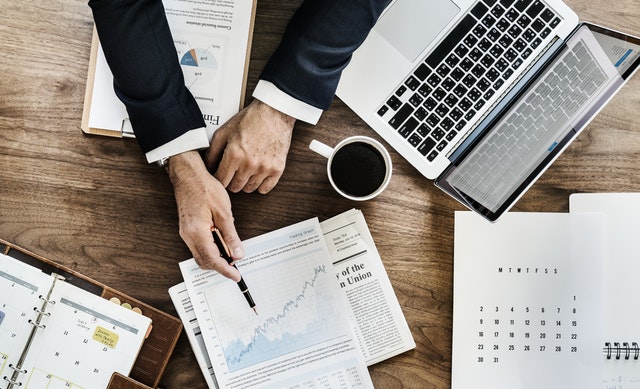 Who can see my credit reports?
Our credit service specialists are the only ones who will see your credit reports, however if you are applying for a job, employers may review your credit file and if you are in the process of trying to get financing on a home, auto, credit card, charge card or personal loan.
Why wait, get started today
it only takes 90 seconds to sign up. Your information is safe with us.
We treat your data as if it were our own.